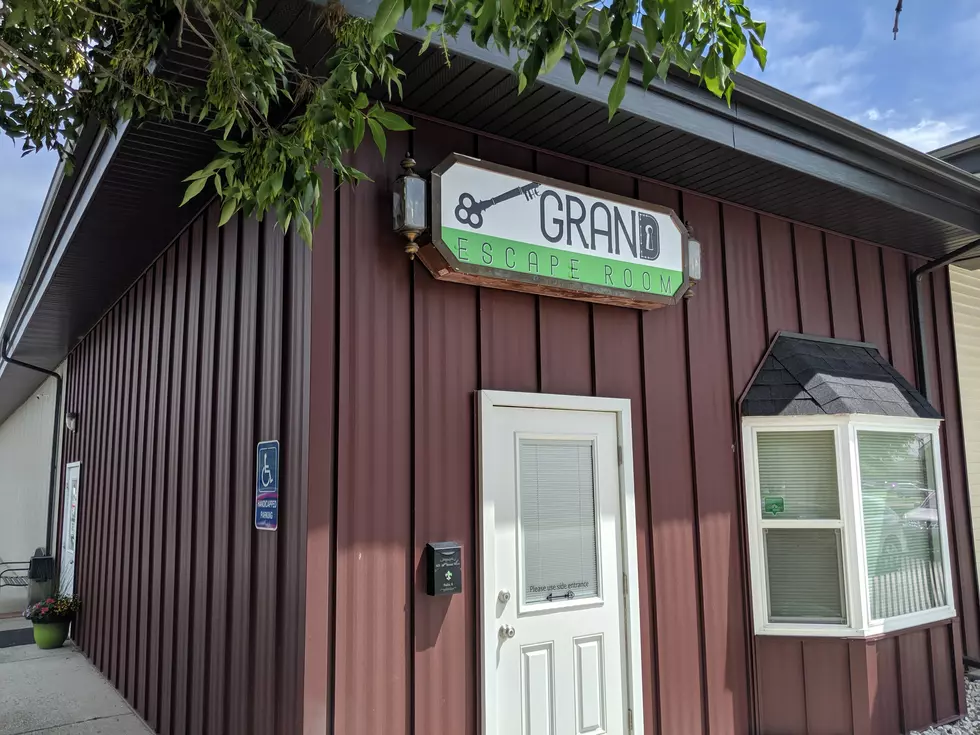 Have You Tried Billings' Escape Rooms?
Credit: Michael Foth TSM
My wife was looking for fun birthday party ideas for my almost 15-year-old kid and four of his buddies. We looked at paintball, laser tag, and bowling. All pretty fun options, yes.  But we decided to do something a little different this time. An Escape Room!
Have you tried one of these yet? I have not. From what I gather,  you and your teammates are locked in a room and have one hour to escape. Various clues are found and by working together you can hopefully get out by the time the hour is up. The escape rooms are popular for parties, or maybe a double-date night (they recommend four players for best results), and a lot of companies use them for "corporate team-building skills" (work, ugh). Billings has two different escape rooms, The Grand Escape Room and Billings Escape Room. One offers four different themed escapes, the other offers three different escapes plus a scavenger hunt option.
We booked The Grand Escape Room for this Friday night and will be doing their "Shipwrecked" challenge. It's supposedly easier for younger players and/or dimwitted adults, lol. They recommend at least four players for most of their challenges, so we should have that covered with four kids and two adults. The adults are going to be me and bossman Johnny V. I'll be posting an update with a full review after we're done. Wish us luck!