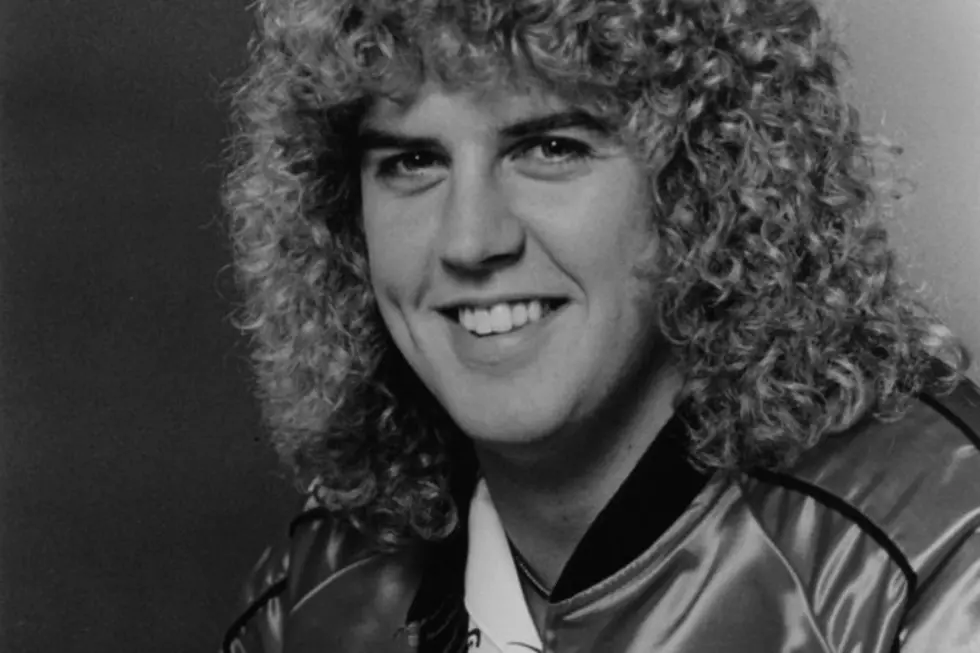 Molly Hatchet's Bruce Crump Dies
Michael Ochs Archives, Getty Images
Molly Hatchet has confirmed that original drummer Bruce Crump died today (March 16) at age 57. No immediate cause was announced.
"We are mourning the loss of a great friend and talented musician," the band announced via their Facebook page. "This is a great loss to the Molly Hatchet family. Our prayers go out to all the family and friends of great friend Bruce. Rest in peace, Bruce. We will always love and remember you."
Crump was a member of Molly Hatchet from 1976, when he joined at age 20, through the turn of the '90s – save for a brief absence around 1983. He got into the band, Crump once said, almost by accident as a kid in the Jacksonville, Fla., area.
"I was a senior in high school," Crump told Richmond Biz News in 2013. "Somebody told me about Molly Hatchet, so I snuck out one night to see them. And then through some mutual friends I heard that their drummer was leaving, so I contacted one of the members to see if that was true, and he said, 'Yeah, we pretty much don't have a band.'"
Something clicked. By 1978, Molly Hatchet was on tour promoting a platinum self-titled debut. The follow up, 1979's Flirtin' with Disaster, became a Top 20 smash, selling more than three million copies on the strength of its beloved title track. Beatin' the Odds, released in 1980, also went platinum, but then 1981's Take No Prisoners barely cracked the Top 40, and Molly Hatchet's hitmaking days were over. They remain a huge concert draw, however, despite a pair of other more recent losses. Original frontman Danny Joe Brown died in 2005; founding guitarist Duane Roland passed a year later.
Molly Hatchet continues today under the leadership of guitarist Dave Hlubek, the last remaining original member. Crump memorably joined the current edition of Molly Hatchet, during a 2004 performance at Richmond, Va. Crump later started a new band, called Red Star Crush, and began offering drum instruction from a home base in Midlothian, Va.
See Other Rockers We've Lost in 2015
Listen to Molly Hatchet's 'Flirtin' With Disaster'