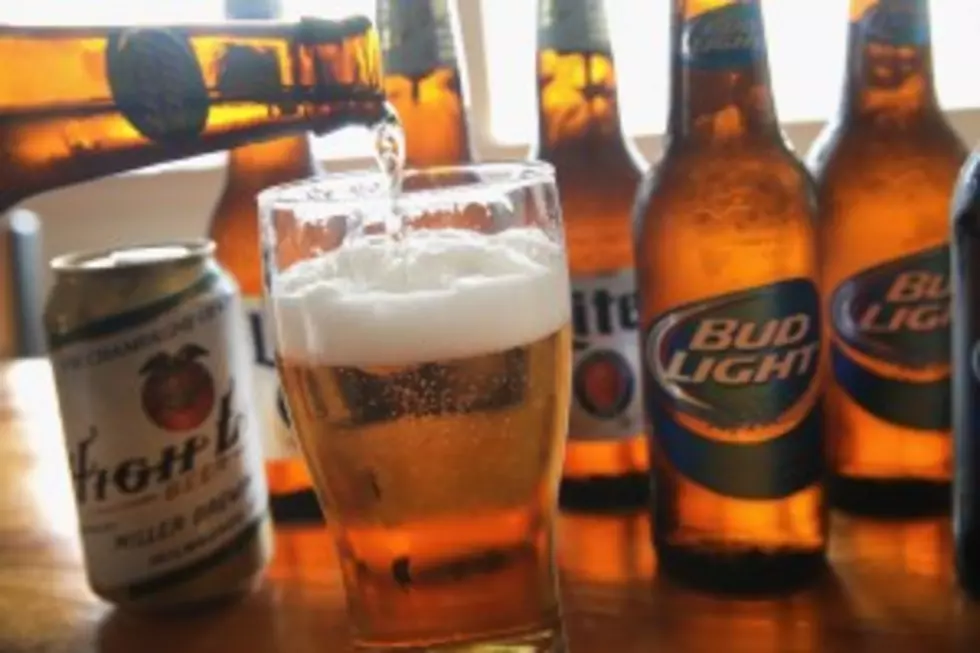 Budweiser Brewmaster Tour At Montana Fair
Scott Olson / GettyImages
The nation's relatively new fetish for craft beer has definitely sliced into some sales for the big boys, but Budweiser is still consumed by millions of people each month. If you go sit in a bar that has nationwide brand draft beers, you'll see the Bud and Bud Lite taps move pretty frequently. In other words, Budweiser still has plenty of fans who might enjoy a behind the scenes look at what goes in to making this American icon.
August 11th through the 15th, 4-9 p.m., you'll have a chance to check out the whole process at Montana Fair. The Budweiser Brewmaster Tour is a mobile unit that allows visitors to check out the raw ingredients and see the process that turns them into The King Of Beers. In addition to getting to touch the barley, hops, etc., visitors will also be doing some taste testing, so you must be at least 21 to enter the trailer.
Whether you're a Bud fan, or just a fan of beer or home brewing, it's well worth the time to stop by and check it out.