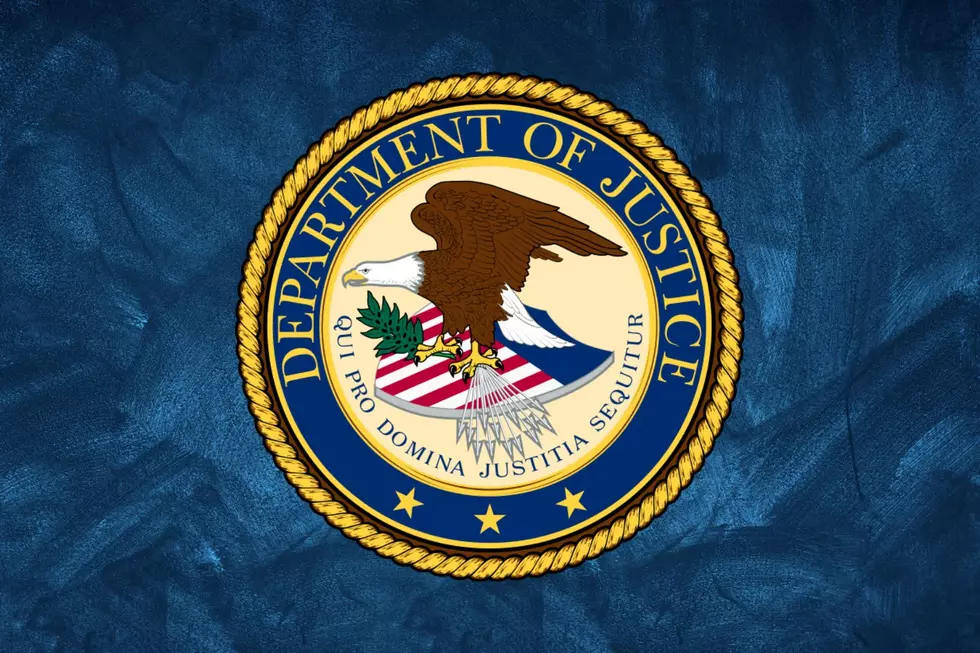 Drug Dealer Gets 11 Years In Prison After Drug Bust In Glendive
Credit: Canva / US Dept of Justice
The US Attorney's Office for the District of Montana has announced they have sentenced a man to 11 years in prison for trafficking meth, after 11 pounds was seized in a traffic stop in Glendive, Montana.

Eastern Montana Justice Served
According to the US Attorney's Office for the District of Montana, Charles Antonio Gray, 47, pleaded guilty last November to possession with intent to distribute meth.
According to court documents, Gray was a passenger in a vehicle stopped by a Montana Highway Patrol trooper on June 16th, 2021 in Glendive, Montana. Gray was with two other occupants of the vehicle at the time and was traveling from California to North Dakota.
After the Montana Highway Patrol conducted a search on the vehicle, they discovered a leather bag containing five vacuum-sealed packages in the trunk of the vehicle. Charles Antonio Gray claimed ownership of the leather bag.
The meth seized from the bag in the vehicle weighed around 11.4 pounds, which is the equivalent of 41,313 dosages of meth.
Charles Antonio Gray has been sentenced to 11 years in prison, followed by five years of supervised release, according to U.S. Attorney Jesse Laslovich.
Assistant U.S. Attorney Julie R. Patten prosecuted the case. The DEA, with assistance from the Montana Highway Patrol, conducted the investigation.
About Project Safe Neighborhoods
This case is part of Project Safe Neighborhoods (PSN), a program bringing together all levels of law enforcement and the communities they serve to reduce violent crime and gun violence, and to make our neighborhoods safer for everyone. On May 26, 2021, the Department launched a violent crime reduction strategy strengthening PSN based on these core principles: fostering trust and legitimacy in our communities, supporting community-based organizations that help prevent violence from occurring in the first place, setting focused and strategic enforcement priorities, and measuring the results.
Say Cheese! Were You Spotted By the Google Maps Car in Bozeman?
The Google Maps Car was spotted in Bozeman last August! Did it take a picture of you?
Top 5 RV Parks in Montana
When you need more than just a campground, you might need an RV park! Especially if you like to travel the country in a proper Recreational Vehicle, you need to know where to find good places to park for a few days. Montana is home to some very fine RV parks. Here are some of the best that Montana has to offer when you're on the road.