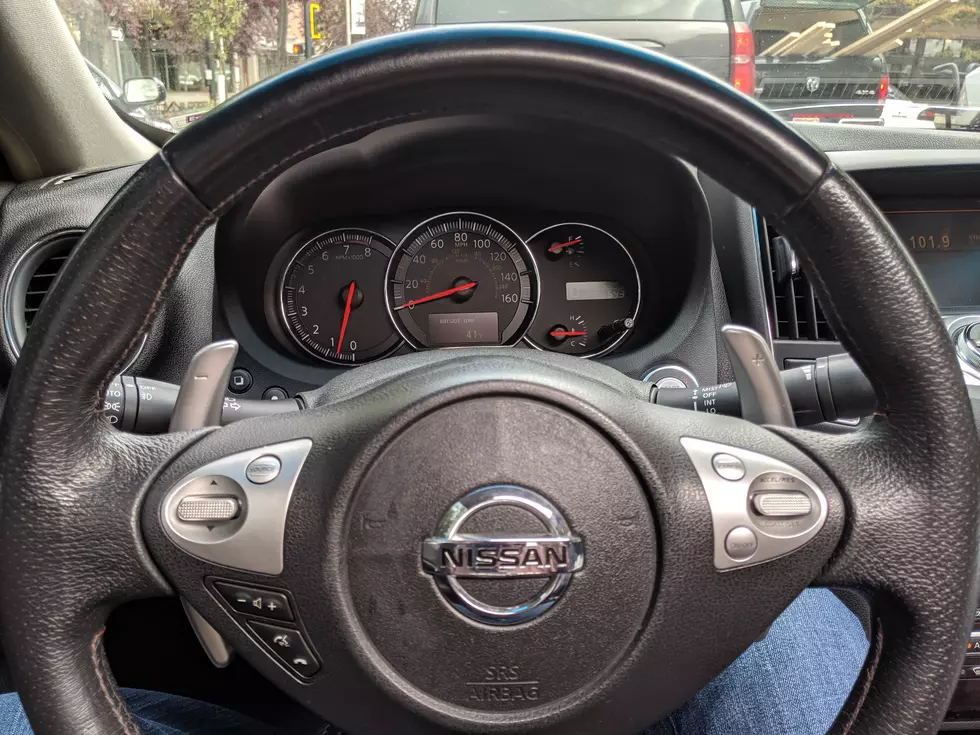 Every Car in Montana Should Have This Option
Credit: Michael Foth TSM
I finally got a new-to-me new car. It's seven years old, so it's not exactly loaded with the hottest new, cutting-edge technology. But it has really low miles, the price was right and it has just about every factory option that was available in 2012. I'm already familiar with most of the features, since I had previously owned a similar make/model a couple of years older than my new ride. Except for one thing.
The heated steering wheel. OMG! How I ever lived without one before is beyond me. This simple little luxury feels SO GOOD on chilly mornings. It warms up fast and feels great on cold fingers. I can't wait to use it when it's -20. I imagine it would be awesome for sufferers of arthritis.
If you are getting a new or newer car, get the heated steering wheel. Heated seats are nice, but a heated steering wheel is awesome. You won't regret it.