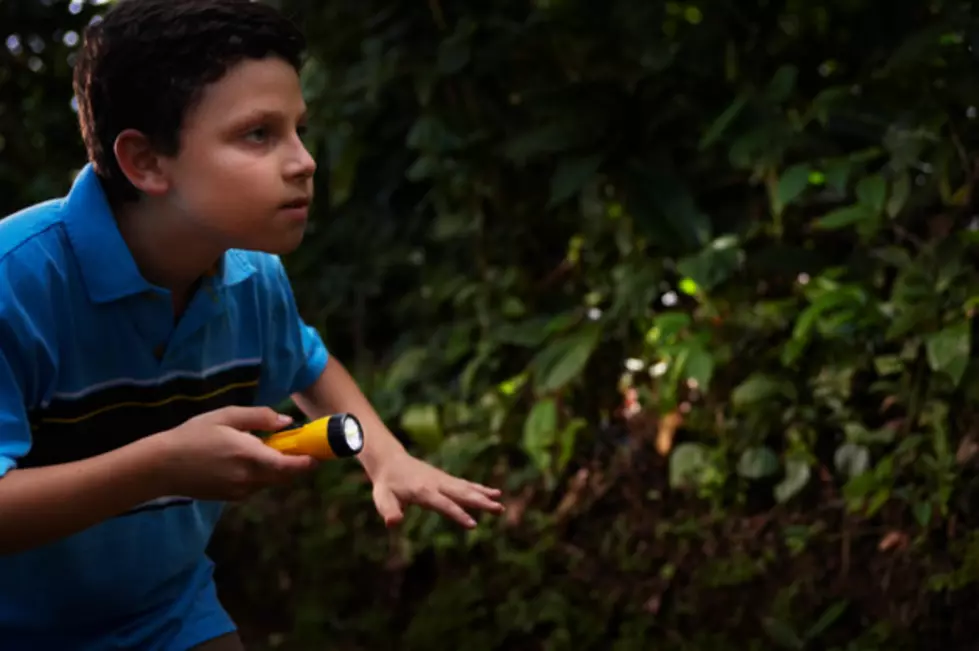 Have You Seen Weird Creatures in Montana?
Thinkstock
I happened to be going through their website when I came across THIS STORY that came right out of Montana.
It's a story from long ago, when settlers in southwest Montana started losing livestock because of a strange wolf-like beast. They had seen this mysterious animal in person but it seemed it would win out in survival when the settlers tried to kill it.
That was until one day when one of the settlers got a clear shot and managed to take the beast down.
A local taxidermist stuffed the animal and put it on display as the people were relieved that it was finally gone and not terrorizing their livestock any longer.
I remember a time growing up in southern Idaho when there was something killing livestock there that was very similar to this story. The way the animals ended up was eerily the same but no one ever caught site of what it was. It's been a mystery ever since.
What about you? Have you ever seen something strange while in your travels in Montana? I would be eager to hear your stories.