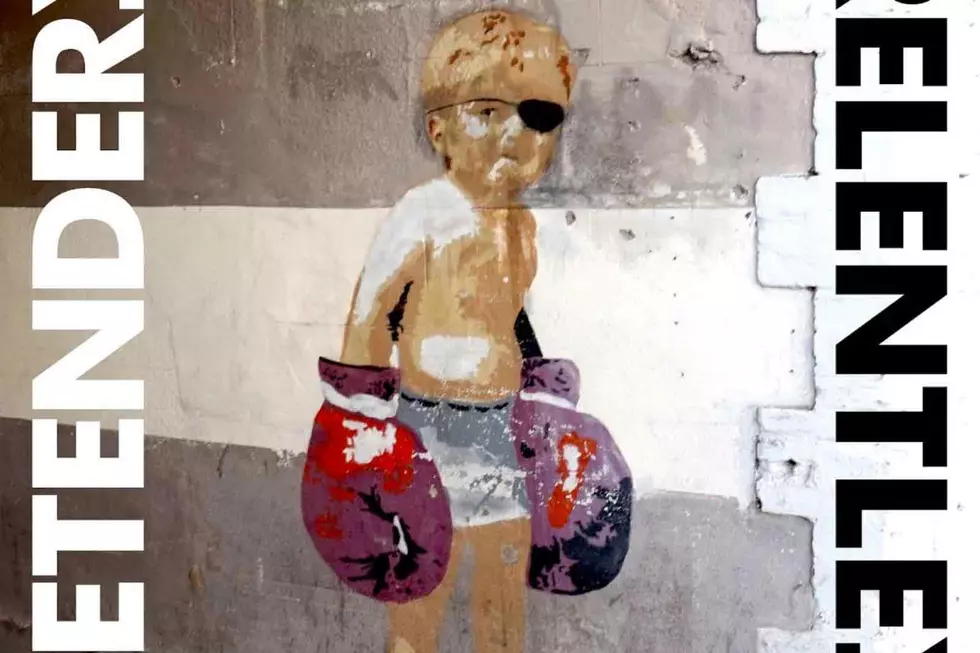 Pretenders, 'Relentless': Album Review
Rhino Records
For the past decade or so, Chrissie Hynde has satisfied her creative whims by releasing albums as both a solo artist and by her longtime band Pretenders. You could argue, of course, that the Pretenders have long been a Hynde solo project anyway, with their leader swapping out backing musicians as she and the albums saw fit.
But there's more to it than that. The three records she's released under her name and one credited to JP, Chrissie and the Fairground Boys were more than mere moniker swaps. From her solo debut, 2014's Stockholm, to 2021's Standing in the Doorway: Chrissie Hynde Sings Bob Dylan, there's a distinction in the subtleties of her craft. That she reserves the best material for her band is no accident.
Relentless, the 12th Pretenders album, isn't too far removed from its predecessor, 2020's Hate for Sale, which returned the band to the jagged punk sound of its early days. But where that album fought like it had something more to prove to doubters, Relentless settles into a familiar groove afforded by that victory. Like so many Pretenders albums, there's a mix of midtempo rockers and ballads here to remind you that Hynde was never one for fulfilling expectations.
As with Hate for Sale, all of Relentless' songs were co-written with guitarist James Walbourne. But original drummer Martin Chambers, who played on his first Pretenders album in 18 years, is missing this time. That takes off some of the edge from Relentless, as does the often sterile production, but the wailing guitars on the opening "Losing My Sense of Taste" and the ringing pop of "Let the Sun Come In" remind listeners of the band's roots.
There are some good songs here, particularly "A Love," which sounds like a Learning to Crawl-era outtake, and the closing "I Think About You Daily" featuring a string section arranged and conducted by Radiohead's Jonny Greenwood. Still, Hynde can't shake her softer side that's been an unguarded part of her work since the Pretenders' debut. It's at these moments that the thin line between Pretenders the band and Hynde the solo artist is blurred. Relentless is a reminder that they're forever inseparable.
Pretenders and Chrissie Hynde Albums Ranked
From punk beginnings to middle-of-the-road balladry to Dylan covers.