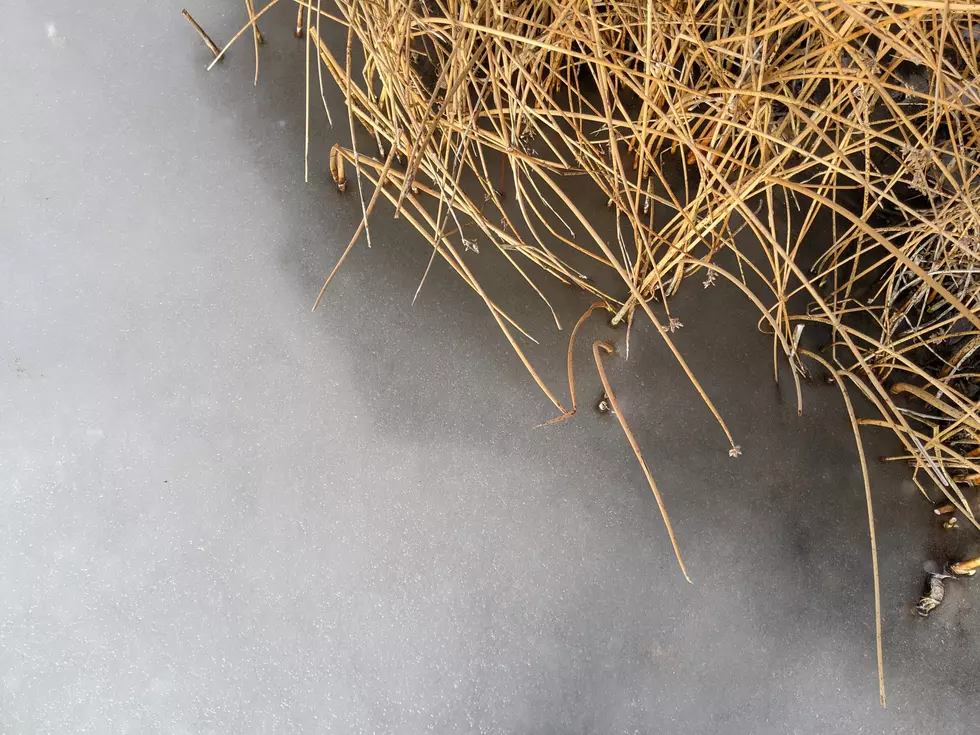 Minimum Ice Thickness Needed for Ice Fishing
Credit: Michael Foth TSM
Winter officially begins Saturday December 21 and ice fishing season is underway in Montana. I don't know about you, but falling through the ice and drowning seems like a really horrible way to die. While the US Army Corp of Engineers says you can safely walk on as little as 1.75  inches of ice, Montana FWP disagrees.  Their official recommendations on ice thickness safety states:
The following are recommended MINIMUMS needed with ice thickness:

4 inches:  1 person with gear

5 inches:  small group spread out

7 inches:  snowmobile or ATV

10 inches:  small automobile*

12 inches: pickup truck or SUV*

*not recommended, but if you must, proceed at your own risk!
Yes, proceed at your own risk. You'd hate to end up on a YouTube compilation of vehicles falling through the ice. Embarrassing, right?
Also, it doesn't look like the FWP website has current ice levels posted anywhere on their website. One resource I see a lot of fishermen using is the Facebook page, Montana Fishing Addicts 2.0. Lot's of fairly friendly Montana fishermen/women sharing tips on ice conditions around the state. So if you're wondering how thick the ice is on Canyon Ferry or Deadman's Basin or wherever, just ask and someone will likely have an update on current conditions.

Enter your number to get our free mobile app