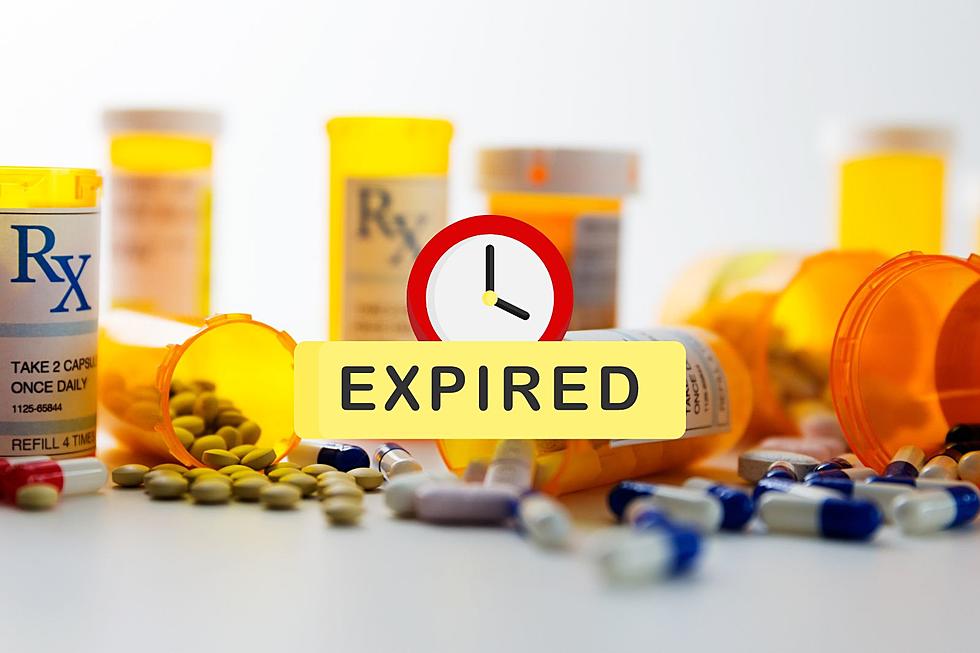 National Drug Takeback Day This Saturday In Billings At DEA Site
Credit: Canva
The US Attorney's Office for the District of Montana has announced the return of National Prescription Drug Take Back Day, in partnership with the Drug Enforcement Administration.

This Saturday, April 22, the event will occur from 10 am to 2 pm at 3 locations in Billings, and one in Laurel. Click the name of the location for a map.
Billings:
Laurel:
What is National Prescription Drug Take Back Day?
This twice-a-year event happens across the country in an effort to prevent potentially dangerous, expired, unused, and unwanted prescription drugs from lingering in homes across the US.
According to the DEA, medications left in homes unused are highly susceptible to misuse and abuse, especially with the rates of prescription drug abuse at high levels across the US. Other concerns are accidental poisonings and potential overdoses from these drugs.
US Attorney Jesse Laslovich shared his concern about leftover prescription drugs in homes:
We can all do something to help stop the epidemic of overdose deaths and addictions plaguing Montana by getting rid of expired or unused prescription drugs in our homes. Dropping off these drugs at DEA Take Back Day collection sites across the state is a convenient way to keep loved ones, friends, and our communities safer.
Along with Billings and Laurel, 28 Sheriff's Offices, Police Departments, and Federal Agencies across the Big Sky State are taking part in Take Back Day.
For more information on National Drug Take Back Day, click the button below.
What are your thoughts on this? Do you keep old medications around? Let us know on App Chat or on Facebook.
(Source: Justice.gov)
10 Intense Stressful Things That Happen In Life To Cause Havoc
Feeling the heat? Staying up late to make decisions? Stress is everywhere in our lives, here are 10 of the biggest things that make us never get sleep and continually cause us to have high blood pressure and ulcers.
The Top 5 Most Rural Post Offices Of Small Town Montana
Some of Montana's rural post offices don't even make it onto Google Street View, but they're incredibly important hubs in rural parts of the state. We did a little digging and found a few hidden gems. Take a look!