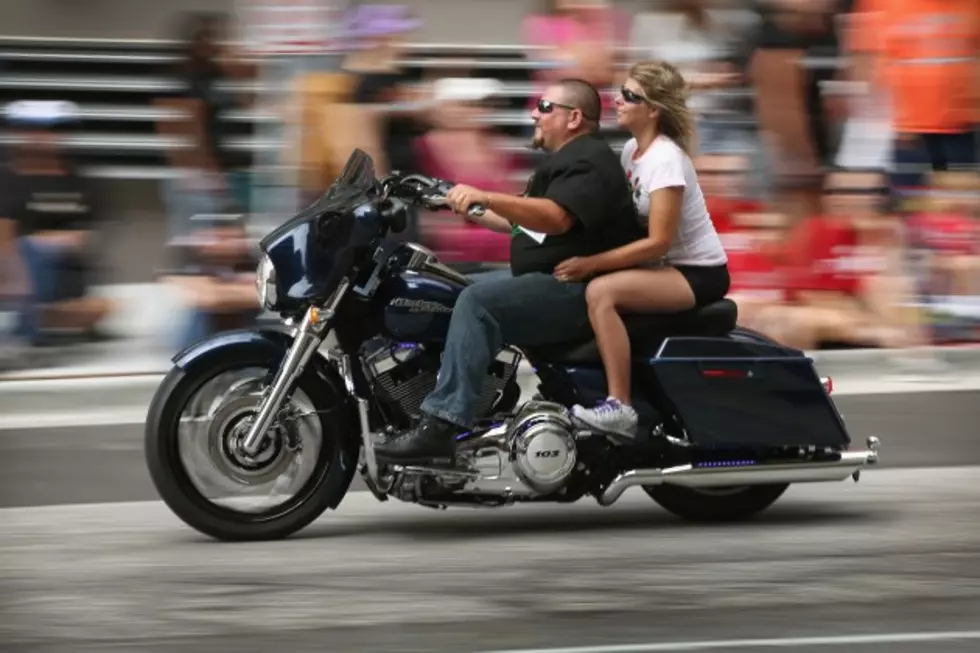 Question for Billings Bikers: What Advice Do You Have For Drivers That Don't Ride
Scott Olson,Getty Images
Tonight marks the final Bike Night for the season, but fear not.  Bike Night will be back again next year. Still plenty of good riding weather left this season.
I don't ride. Would love to someday but a bike isn't in the budget just yet.  My brother rides. I have seen him get hit on his bike and no matter how many times he's put it down, he refuses to stop riding.  Got a call from him last night, another close call on the bike.  Some woman texting almost took him out on the freeway coming home from work. He lives in Phoenix.  Alright bikers, what do you want motorists to remember?
Let's keep everyone safe.