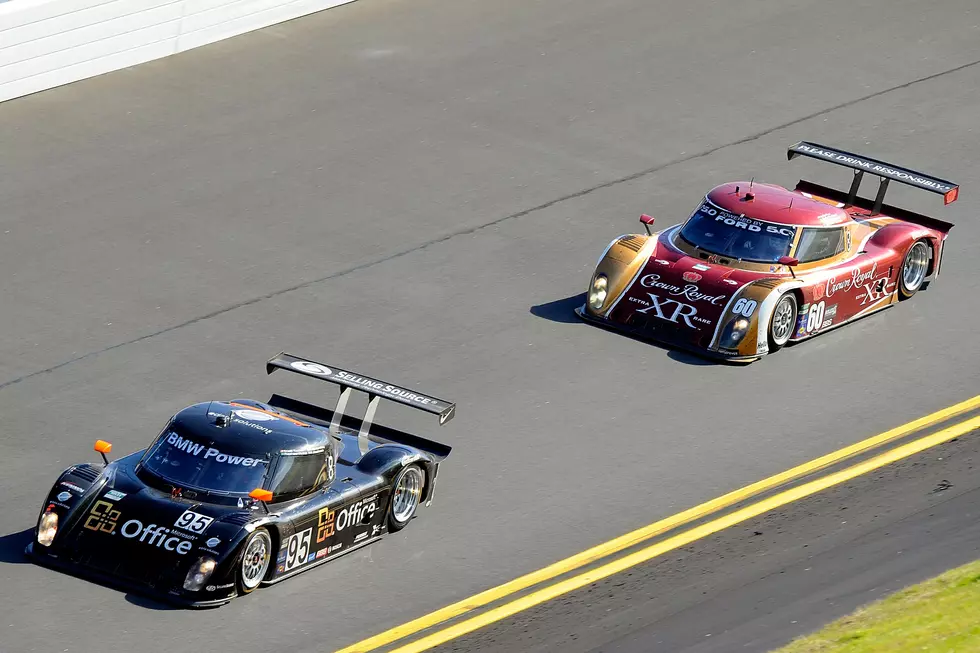 Race Car Driver & Con Man Forced to Sell Exotic Car Collection
Credit: John Harrelson/Getty Images
Unless you really follow auto racing, you've probably never hear the name Scott Tucker. Scott Tucker bought his way into the racing world by using proceeds from his various payday loan company's illegal schemes.
Basically, he defrauded hundreds of thousands of customers (as much as 1% of the US population) with loan sharking tactics that equated to customers paying 1,000% interest on payday loans. This guy got filthy rich on the backs of the poorest consumers and did what most filthy rich playboys do: buy a race car team. He actually did fairly well in the American LeMans Series, winning a number of races.
The reason Scott Tucker's name caught my attention is that he was finally convicted of his crimes and the Feds are now auctioning off his collection of four rare, expensive, very fast exotic cars to help pay back his victims.
CWS Asset Management and Sales is handling the government's auction, Feb 5, 2020. Three of the four cars below are expected to go for around $1.5 million EACH while the Porsche 911 GT2 could go for around half a million. Check out these sexy machines.