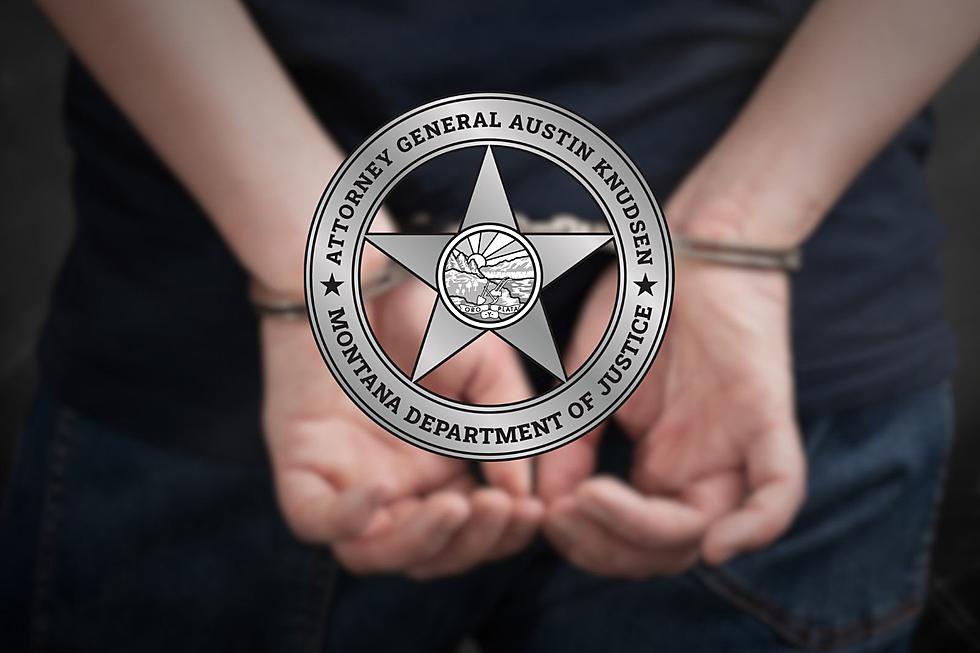 Roundup Man Sentenced For Sexual Abuse Of Two Young Girls
Credit: Canva / Montana Department Of Justice
On Wednesday, the Montana Department of Justice announced the sentencing of a Roundup man, who previously pleaded guilty to two counts of felony sexual assault for abuse of two victims who were under the age of 16, was sentenced to prison for a total of 40 years.
Rot Away
This guy, named Ward Lamar Mason, age 59, admitted to the Musselshell County District Court in May to sexually assaulting two young girls, multiple times.
One of the victims said he serially sexually abused her from the age of 6 until 14.
The other victim said she was sexually abused between the ages of 13 and 18.
Mason pleaded guilty to sexually abusing both of the victims between the ages of 12 and 14 years old.
Throw Away The Key
Ward Lamar Mason was sentenced by Judge Randal Spaulding to the Montana State Prison for 40 years, with a parole restriction of 20 years. Mason will be 79 years old when he becomes eligible for parole, and if that is granted at the 20-year mark, will be under the supervision of the Department of Corrections until... 99 years old.

Extra Details
This case was resolved prior to a trial with an open plea agreement. That means that both the State of Montana and Ward Lamar Mason recommended their own sentences at a hearing before the Musselshell District Court.
The State of Montana recommended a total of 50 years in Montana State Prison, with the statutory parole restriction of quarter time (12.5 years). Mason recommended 20 years with 16 suspended, for a total of 4 years in prison. (Yeah, right)
One factor that the court took into consideration was Mason continuously blamed the victims throughout the psychosexual evaluation and pre-sentence investigation report.
What are your thoughts?
Are you glad to see some justice be served? Should he have gotten more? (I think so) Let us know on App Chat or on Facebook.
Montana Missing Children July 2023
These are all the missing children in the Montana Department of Justice Missing Persons Database that went missing in July of 2023.