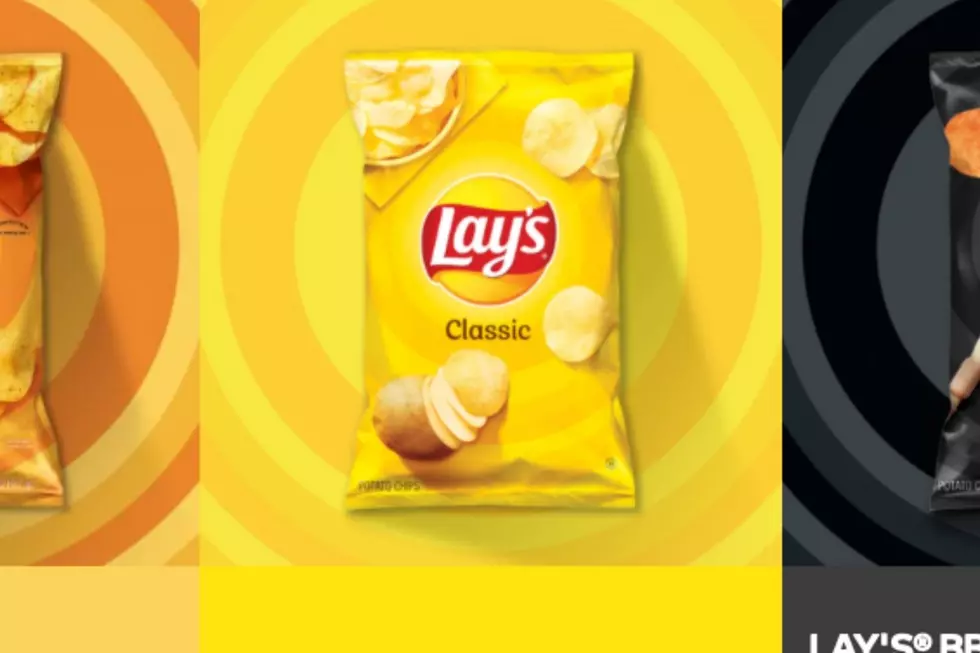 What Lay's Chip Flavor Would Represent Montana?
Credit: Frito-Lay North America, Inc. a Division of PepsiCo
Every year, Lay's potato chips announce a new variety of limited-edition flavors. Last year they rolled out Beer Cheese, Flamin' Hot Dill Pickle and Sea Salt flavors that coincided with a fairly odd promotion involving Pop/Country singer Bebe Rexha as part of the companies "Turn Up the Flavor" campaign. Lay's is no stranger to involving the public in helping pick new flavors. Back in 2013, they were already using social media to help pick new flavors (the choices were chicken and waffles, sriracha, and a cheesy-garlic bread). Sometimes the odd flavors are a bomb, sometimes they are a hit and become a permanent fixture in the Lay's lineup.
For 2020 Lay's is debuting four new chip tastes, allegedly inspired by iconic foods from restaurants across the United States. As seen on their Instagram account.
Nashville Hot Chicken, Philly Cheesesteak, Carnitas Street Tacos and New York Style Pizza limited-editions will be on store shelves soon around Montana (if not already). Some of them actually sound pretty good. I imagine a couple of them will taste like a bizarre mashup of food-science artificial flavoring. That won't stop me from trying them though.
That got me wondering, "what chip flavor would best represent Montana?" Some ideas I'm thinking of submitting to Lay's include:
Trout & Butter with Herbs
Elk Tenderloin with a Hint of Huckleberry Sauce
Montana Prime Rib & Horseradish
Sugar Beet & Salt
Rocky Mountain Oyster (these would be rolled out in their "Poppables" line of products)
Deer Meat Stew
Maybe Lay's will love my ideas, maybe not. It doesn't hurt to try, right? What flavor of chip do you think would represent Big Sky County? Let me know in the Comments, or send me your suggestions on the free Hawk Mobile App. Just hit the "Message Us" button.

Enter your number to get our free mobile app