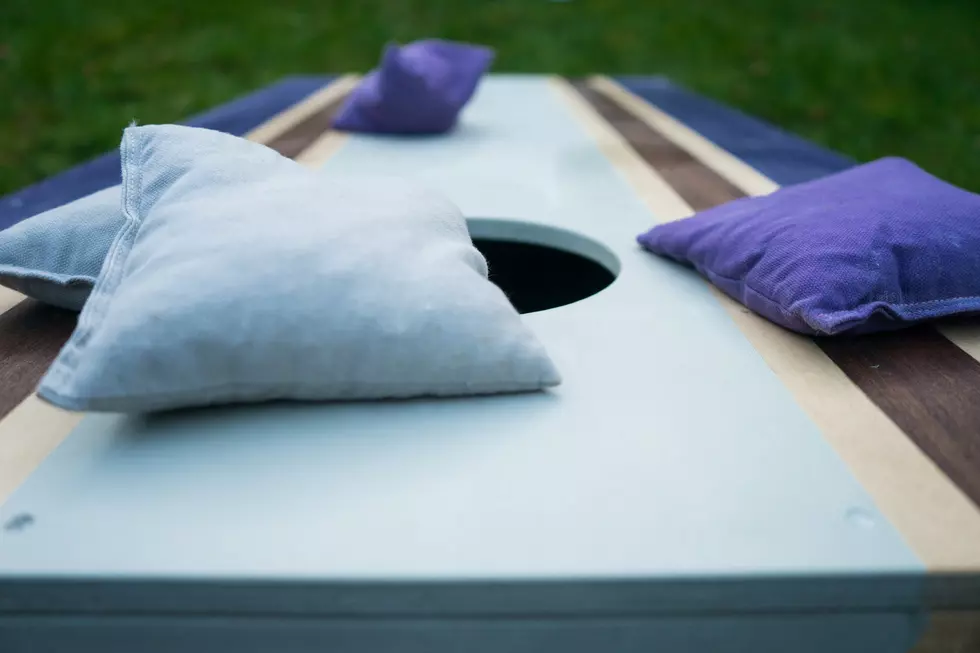 1st Annual Cornholio Tournament This Weekend at Metra Park
Credit: valbunny, Getty Images
Ah, cornhole. The incredibly popular bag tossing game you'll find at family reunions, tailgate parties, bars and backyards across America. I have the humor level of a 5th grader, so it's tough for me to say "cornhole" without snickering. But for cornhole competitors, the game of cornhole is more than just something to do while drinking beer and waiting for the brisket to finish in the smoker.
Cornhole competitions can be downright serious, and this weekend you'll see teams and single competitors playing for cash at the 1st Annual Cornholio Tournament at Metra Park's Montana Pavilion. The event kicks off Friday night and competition continues through the weekend. I spoke with event organizer Jason Ives and he said he's got teams from across the state coming to Billings to compete in this event.
A full bar from Tiny's Catering will be on-site, as well as concessions. It's free for spectators and entry fees for competitors are fairly affordable. If you are a master of the cornhole boards, come on down. Maybe you'll win some cash and bragging rights. The event is a benefit for the Billings Chapter FFA.