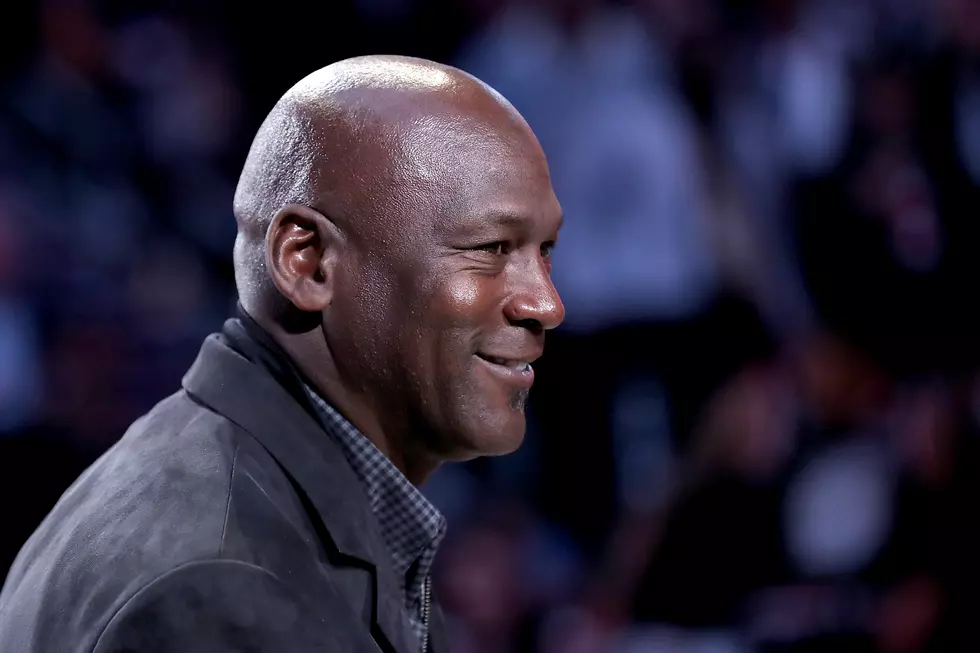 After Jordan, Who Should ESPN Feature Next?
Credit: Streeter Lecka/Getty Images
Everyone is talking about Last Dance, the ESPN docu-series about basketball legend Michael Jordan. The ten part series launched episode #1 on April 19th and the final episode airs this weekend (5/17).  If you haven't seen it yet, you should really give it a shot. Even if you don't really love basketball, the story is pretty awesome.
Starting with Jordan's early days at high school and college, the series weaves through Michael's extraordinary career. There are wild stories like Dennis Rodman and the time he and Carmen Electra got freaky on the Bulls practice court. They cover MJ's shoe deals and how he helped brand Nike as a global basketball powerhouse. The series continues with Michael's alleged gambling issues and plenty of other juicy story details that make for interesting entertainment.
The show is well done and for anyone who didn't grow up watching Jordan and the Chicago Bulls during their glory years, it's absolutely worth checking out. Ratings for the show have done very well, with NBC reporting each of the first six episodes averaged around 5.8 million viewers. Not too shabby. Now people are wondering if the network will continue the series and feature different legendary athletes.
We're thinking of not just great athletes, but ones that have great stories. Stories that make for great TV. Some ideas that come to mind:
Kobe Bryant
Wayne Gretzky
Tiger Woods
Wilt Chamberlain
Dion Sanders
Magic Johnson
Mike Tyson
Who would you love to see ESPN do another series about? Tell us in the Comments or use the Message Us button the Mobile App.

Enter your number to get our free mobile app
10 Absolute WORST Tourist Incidents at Yellowstone National Park