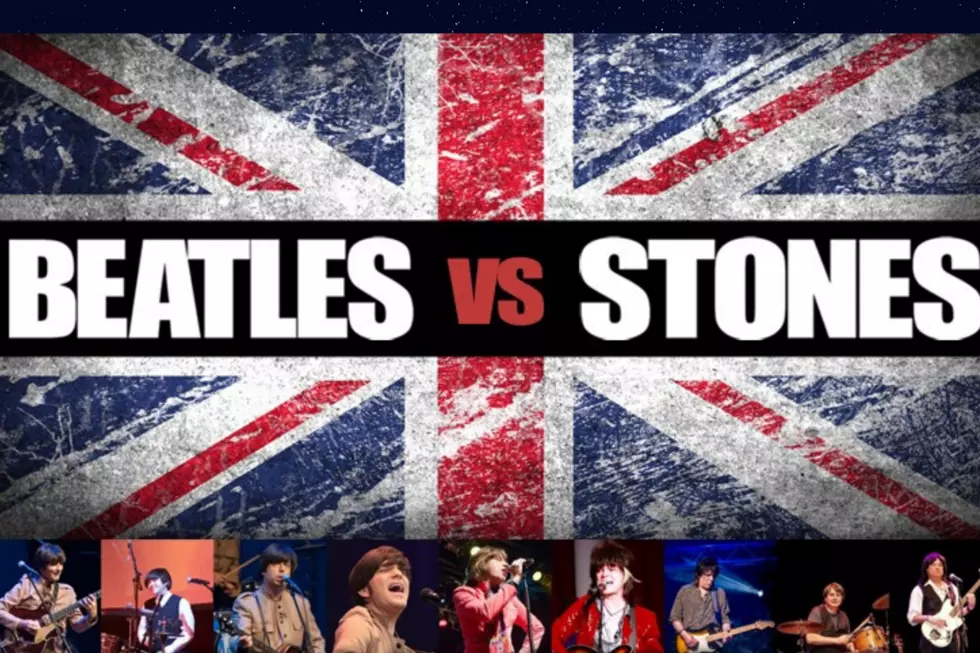 Beatles vs. Stones Show 3/5 at the Babcock [WIN TICKETS]
Credit: La Jolla Booking Agency
The two greatest rock 'n' roll bands of all time face off as the Orpheum Theatre hosts tributes to the Beatles and the Rolling Stones. Renowned tribute bands Abbey Road and Satisfaction - The International Rolling Stones Show engage in a musical showdown of the hits. Beatles vs. Stones – A Musical Showdown comes to the Babcock Theater on Thursday, March 5 at 7:30 pm.
Tickets are $25 - $55 and may be purchased at the Theatre Box Office or online at www.arthousebillings.com. Discounts for seniors, groups, active military and students are available. The Babcock Theater is located at 2810 2nd Ave N, Billings, MT 59101. The show is appropriate for all ages.
And you could win 4 tickets to see the show! Just fill out the form below:
Who do you think is better? Beatles or Stones? Take our poll below!