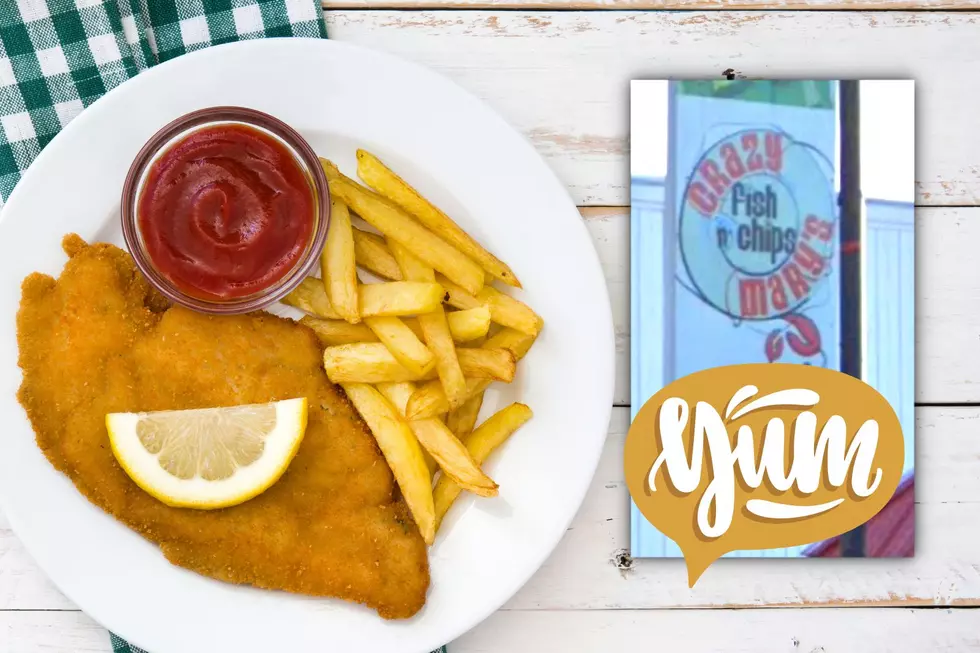 Beloved Crazy Mary Returns With New Food Truck in Billings
Credit: Canva / Google
After a few months' hiatus, Crazy Mary's Fish N' Chips has returned, ready to serve up all your favorites, out of a fancy new food truck!

Crazy Mary's closed up shop in their original location at 1404 6th Avenue North back in November, as the lot where the building is located, was purchased by another business and is scheduled to be demolished. Since closing, people have been wondering what is happening with Crazy Mary's.
Now, after blowing by the planned January 2nd opening date, and the NEW opening date as posted on a sign at her new location... just across the street... Crazy Mary is back and open for business.
Now, the new Food Truck location will be open Wednesday, Thursday, and Friday from 11 am to 7 PM. But, with the advantage of a mobile operation, now Crazy Mary can join the food truck scene and spread her joy, and delicious fried fish, in even more locations across the Magic City.
Here's hoping Crazy Mary makes out well with this new-ish adventure, and our food truck community welcomes her with open arms, and open stomachs!
What are your thoughts on Crazy Mary going mobile? Do you plan on racing over and trying out her food? Let us know on AppChat or on Facebook! (Send us photos, too, of your delicious meals)
Top 5 Foods From The '90s That Billings Residents Have Forgotten
Here are my favorites from the '90s that I bet you don't remember forgetting!
Whimsical Homemade Mailboxes Only Found in Montana
Made from recycled parts and pieces, these unique mailboxes are anything but boring.
20 Sweet Classic Cars Found Near Billings, MT
From sleek to swift to just plain cool, these vintage cars near Billings, Montana are just too sweet not to take a look at.