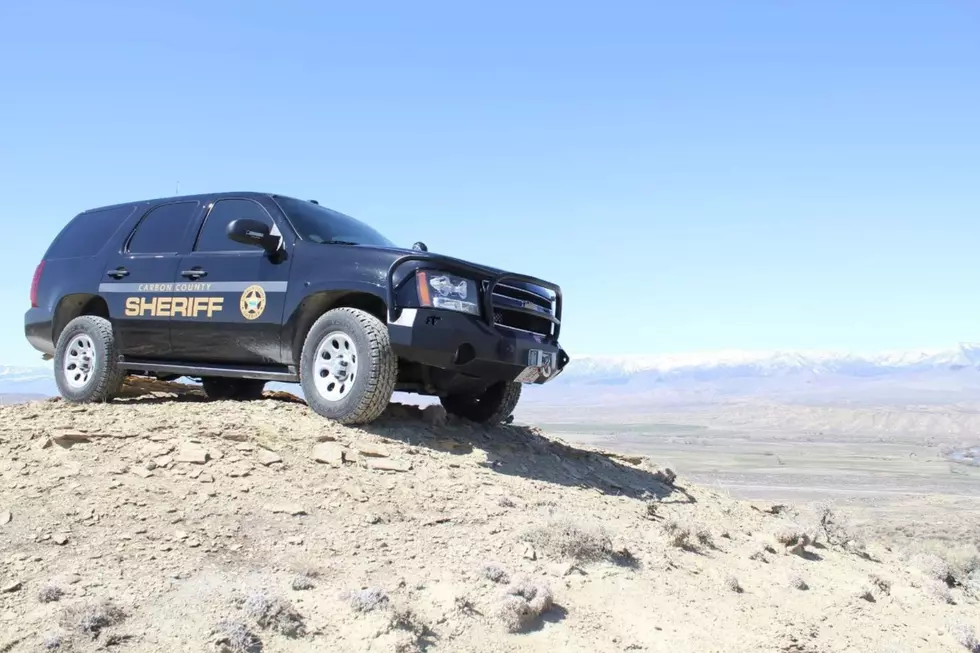 Carbon County Sheriff's Deputy Kills Two in Tragic Accident
Credit: Carbon County Sheriff's Office via Facebook
Yesterday (7/17), I heard the news that a much-loved motorcycle rider from Billings named Darren "Tazer" Shull was struck and killed by a vehicle on Friday night after he had reportedly stopped to assist another rider who had broken down on the side of the road. This event is beyond tragic in its own right and our thoughts are with the Shull family as they go through this incredibly difficult time.
Today, Carbon County News shared new information they received from the Carbon County Sherrif's Office, that two men were killed in the incident. Both of them were apparently struck by a Carbon County Sheriff's Deputy patrol vehicle. In addition to Darren Shull (age 52) of Billings, Rockvale resident Jesse L Beck (age 45) was also killed in the impact.

This investigation is ongoing.
As required by the Carbon County Sheriff's Office policy, the deputy involved in the accident has been placed on administrative leave. The bodies of both men that were killed have been sent to the state crime lab in Billings for autopsy. The deputy's name will be released at a later date.  According to Carbon County News,
The accident is being investigated by outside agencies including the Yellowstone County Sheriff's Office, the Montana Highway Patrol, and the Montana Division of Criminal Investigation.
The Montana Department of Transportation says there were 240 fatalities on Montana roads in 2021. To date, there have been 75 fatalities, compared to 108 at this time in 2021.
This article will be updated as new information is received.
The Worst '90s Movies
We love the '90s. But not all '90s movies.