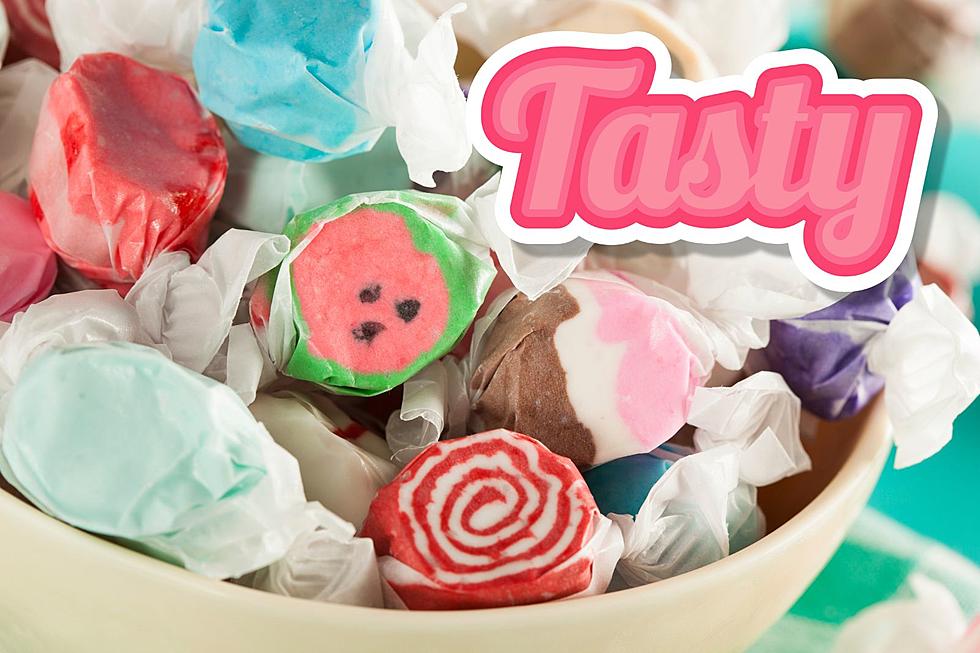 Celebrate National Taffy Day With These Montana Flavors
Credit: Canva
Taffy lovers, rejoice! May 23rd is celebrated as National Taffy Day, a delightful day to honor the chewy, sweet treat loved by all. It's a day to indulge in the delicious flavors and unique textures that Taffy has to offer. In the spirit of this sweet eat, let's take a journey together and discover the uniquely Montana flavors!

First off, you know we have to talk about Huckleberry Taffy. It's the state fruit, after all! Here in Billings, you'll find it at our very own Candy Town USA over on Shiloh! Plus, if you are a Huckleberry fanatic, you can grab some caramels... hot cocoa mix... jelly beans... and so much more.
But what about other flavors?
We're not just known for the Huckleberry. Leslie's Montana Shop, in Helena, carries everything MONTANA related, and their choices are even more adventurous.
How about Flathead Lake Cherry Taffy? Rosey red with a sweet cheery design in the center. Or Montana Bourbon In A Bag Taffy, Montana Root Beer Taffy, and Montana S'mores Taffy. So many unique choices!
What are your favorite flavors?
For me, I am a watermelon fan with peppermint being a close second. However, according to TaffyShop.com, these are the most POPULAR flavors in order:
Peppermint
Vanilla
Banana
Watermelon
Frosted Cupcake
Cotton Candy
Raspberry
Strawberry
Licorice
Caramel Swirl
Too bad a little Montana flavor flair isn't on that list. Maybe someday that'll change.
What are your favorite flavors of Taffy? Or do you prefer other candies? Let us know on App Chat or on Facebook!
This Massive Candy Store Is STUNNING In Its New Location In Billings, Montana.
A quick trip over to the NEW Candy Town USA was a fun one, for sure! It's candy heaven here in Montana.