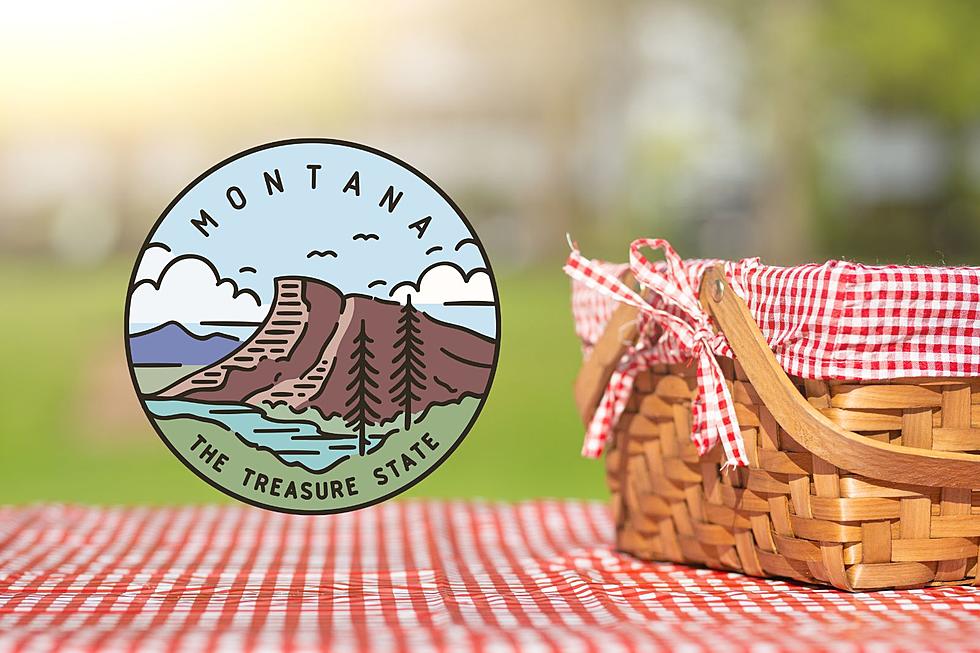 My Top 5 Picks For Unique Spring Picnic Foods For Montanans
Credit: Canva
Spring has sprung here in Montana, and now that we have FINALLY shaken the random snow showers... warm weather ideas came to mind. But, a picnic with sandwiches and chips from a bag is boring. Why not kick it up a notch, and add in some uniquely Montanan foods and drinks?

5. Chokecherry Lemonade
Chokecherries, a native Montana fruit, make for a refreshing and unique twist on lemonade. Harvest chokecherries or grab some chokecherry syrup from a local store. Mix the syrup with fresh lemon juice, water, and a splash of sugar to create a delightful and tangy drink!
4. Elk Sausage Dogs
Why go for the basic pre-made sausage or hot dog... when you can try something new! Throw them on the grill at home, and bring your favorite condiments in the picnic basket with you. I'll have ketchup and pickles.
3. Flathead Cherry Pie
When it comes to pie, I reach for pecan normally... but if you haven't tried our Flathead Cherries... ooh, you need to. Bake one up homemade, or... if you are lucky... find one in the store ready to go.
2. Huckleberry... Anything
We've got a BUNCH of choices for Huckleberry products here! Jams, Preserves, Syrup, Coffee, Honey, and more. Though, you can't beat some good crackers and jam.
1. Bison Burgers
Montana is the HOME for bison, after all! Lean and rich flavors that mix perfectly with your favorite toppings. Sure, your picnic MIGHT need to be near an outdoor grill... but Montana has that covered too. Just don't forget your charcoal and lighter fluid.
What are your thoughts? Do you have something better that should be on the list? Let us know on App Chat or on Facebook!
Top 5 RV Parks in Montana
When you need more than just a campground, you might need an RV park! Especially if you like to travel the country in a proper Recreational Vehicle, you need to know where to find good places to park for a few days. Montana is home to some very fine RV parks. Here are some of the best that Montana has to offer when you're on the road.
Swerve: The Types of Bad Drivers in Montana
I like driving— it's those pesky other drivers that's the problem