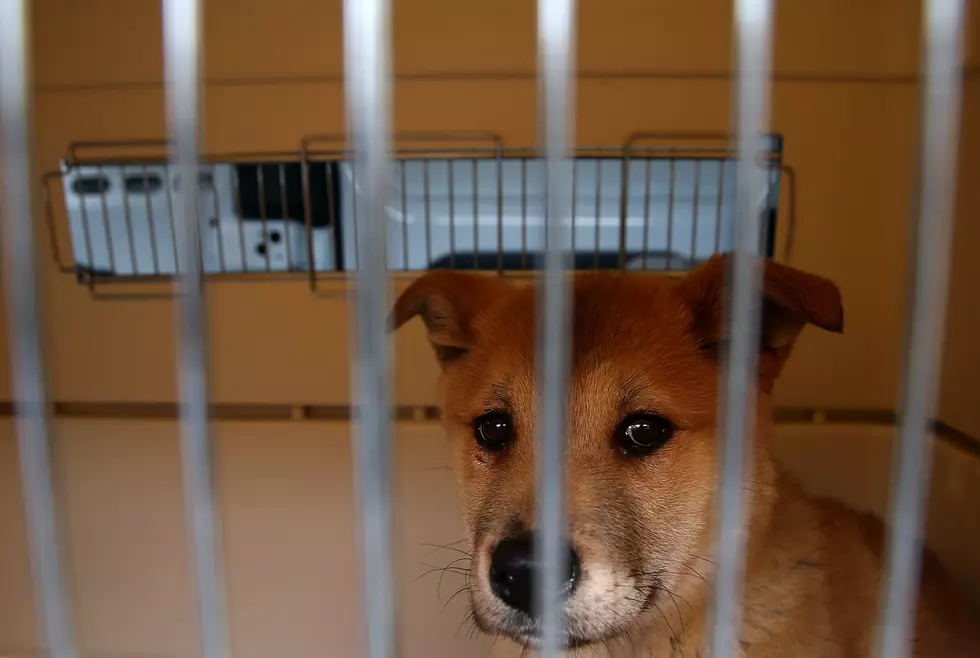 Great Local Music, Great Local Charity, Great Billings Event
Justin Sullivan,Getty Images
Do you own a rescue dog? I am owned by a rescue dog. I'm sure you've seen that saying in a meme on Facebook. But it's true.
I am currently the proud owner of a Husky/Malamute named Conan and he's my third rescue. I find that there's just something about a rescue dog. It's like they understand and appreciate the fact that you gave them a chance. Not all of us can adopt a dog or cat right now. It's just not the right time or you already have a couple of pets.  You can help the Yellowstone Valley Animal Shelter in a different way.
Yellowstone Valley Animal Shelter presents My Furry Valentine at the Pub Station Friday February 5th from 8 p.m. to 10 p.m. Doors open at 7 p.m. and the band is Hubba Hubba.  It will cost you $10 at the door. There is also a silent auction and raffle.  You can purchase tickets in advance at 1111presents.com or at YVAS.
If you would like to donate items for the silent auction contact Kelsey activities.coor@yvas.org.  Hope to see you at the event.