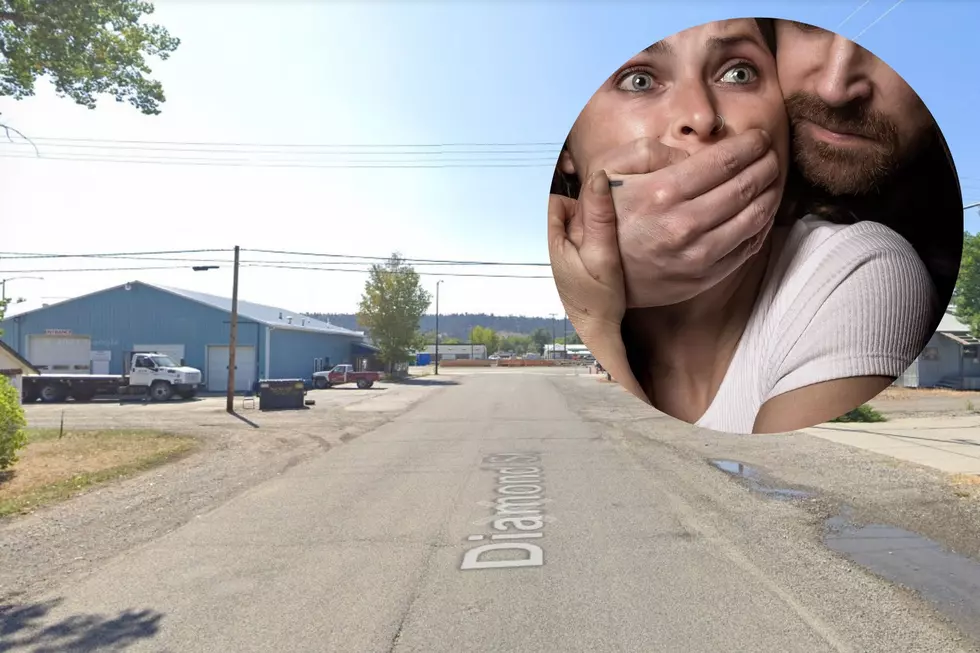 Attempted Abduction in Columbus Appears to be Mistaken Identity
Google/Canva
UPDATE 9/2. The Columbus Police Department issued new information regarding what initially appeared to be an attempted abduction. The PD wrote,
The person involved contacted Columbus Police Thursday evening immediately after seeing the newscast. The 69 yr old male advised police that he had stopped for what he believed to be was his grand-daughter who was walking down the street. He had not seen his grand-daughter in sometime due to a falling out with family. The driver does not reside in Columbus, but owns property that is up for sale and he had come to work on it.

Columbus Police are still investigating the drivers admission, but it appears that this was a case of mistaken identity. The driver is cooperating fully with law enforcement.
(Original story below)
"Hey, do you know me, I'm your grandpa." That's reportedly what a stranger in a pickup truck said when he approached a middle school-aged girl in Columbus, MT Wednesday afternoon (8/31), according to a media release on the Columbus Police Departments Facebook page.
Details on the possible abduction attempt.
The girl was walking home from a nearby business when a man approached her, driving a newer model red pickup. The vehicle's exact make, model, and license plate number are unknown. The man, described as a white male in his late 50s or early 60s with salt-and-pepper hair was wearing an orange, sleeveless shirt. The vehicle was last seen near the neighborhood of N Diamond St and E Pike Ave.
Columbus PD and Stillwater County Sheriff's Office are investigating.
According to the media release, officers from the Columbus PD and Stillwater County Sheriff's deputies responded to the report and searched the area for the vehicle. It has not been located at this time. Columbus PD is asking residents on N Diamond St to check their Ring cameras or security systems. The incident occurred around 4:45 pm on 8/31. If you saw something or can provide video footage, please contact them at 406-322-5313 Ext 202.
I reached out to Columbus Police Chief Gary Timm on Thursday (8/1) who said the incident occurred near the north end of N Diamond Street, somewhat near the Subway. He added that the young girl was quite disturbed by the situation. This story will be updated if/when additional information becomes available.
See Goregous Photos of Montana's 'Glass Home'
Even though it
recently sold
, The Farm at McCauley Butte is one of the most expensive and most expansive in the state, located just outside Missoula on the Bitterroot River. Take a look at this breathtaking estate.