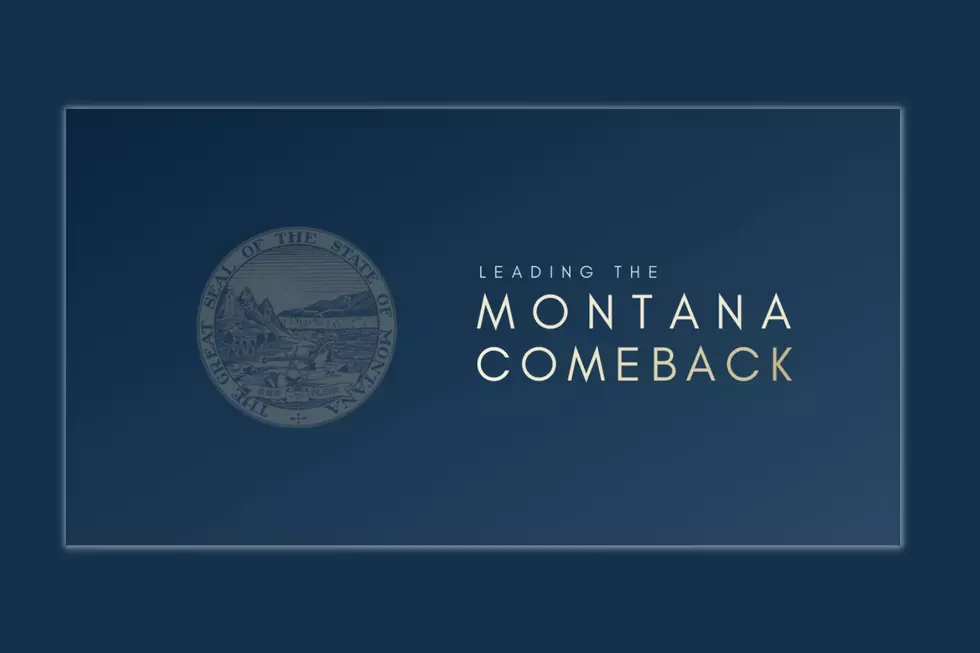 MT Gov Gianforte Appealing APR Bison Grazing Decision
Credit: Montana State Government
The Gianforte administration in Montana has appealed a judge's decision that denied the state's petition for a stay after the Biden Administration approved the American Prairie Reserve's request to graze bison on Bureau of Land Management land in the state. The administration has filed a Statement of Reasons in the U.S. Department of the Interior's Board of Land Appeals, requesting a stay of the decision pending the outcome of the appeal.

The administration argues that the judge failed to sufficiently analyze the state's legal arguments and did not properly assess the magnitude of harm to the state. It also claims that the judge did not consider the public interest, which it argues weighs in favor of a stay. The statement claims that the judge's decision infringes on the state's ability to manage state trust lands and allows the American Prairie Reserve to deviate from the BLM's Final Decision without proper analysis or public involvement.
In response to the judge's order, the Montana Department of Natural Resources and Conservation (DNRC) notified the American Prairie Reserve that bison are not currently authorized under state law to graze on state trust lands on several of the allotments at issue in the case. The American Prairie Reserve has announced plans to implement a new fencing regime in order to avoid state trust lands and utilize a portion of the allotment. The Gianforte administration highlights this deviation from the BLM's Final Decision in its statement, arguing that "allowing APR to proceed in deviation from a contested Final Decision, in the absence of analysis and public involvement, is not only legally fraught but disingenuous to the process leading to the Final Decision."
The Gianforte administration also argues that the public interest weighs against federal administrative agencies like the Bureau of Land Management bending the law and exceeding their authority. It contends that "it is not in the public interest to permit such an offense to persist, especially pending appeal."
The American Prairie Reserve's request to graze bison on Bureau of Land Management land in Montana has been a controversial issue, with both the Gianforte administration and conservation groups expressing concerns about the potential impact on the state's natural resources and wildlife. The appeal of the judge's decision will likely continue to be a closely watched case as it moves through the legal system.
View the press release here
Top 10 Stories in 2022 by Josh Rath on 103.7 The Hawk