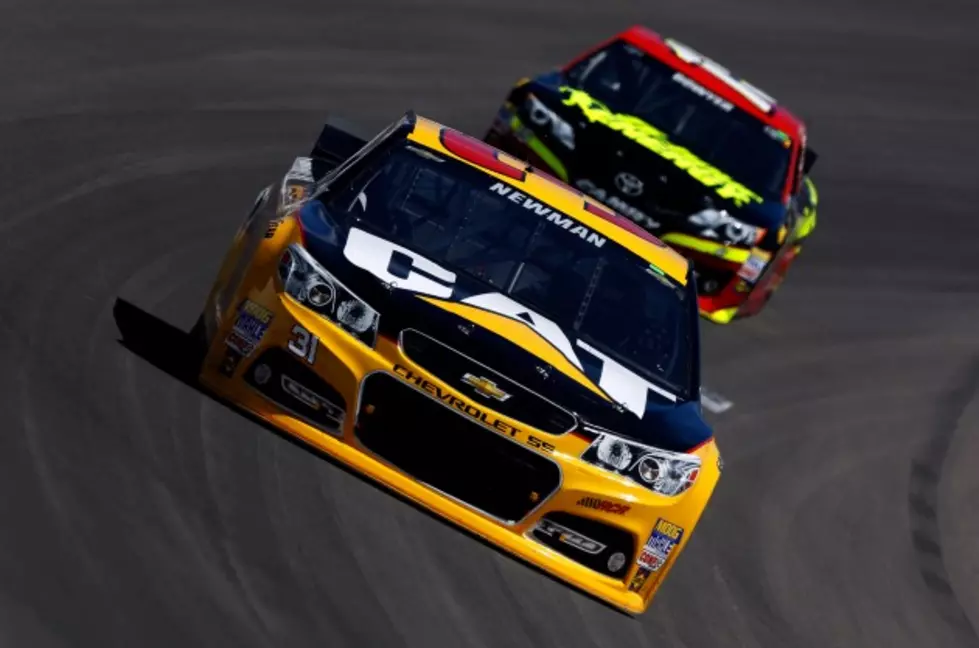 Vote for the Nastiest Car for NASCAR [PHOTO CONTEST]
Brian Lawdermilk, Getty Images Sport
The Kobalt Tools 400 is hitting the Las Vegas Motor Speedway this March, and we're sending one and a guest to experience the exhaust-fueled excitement first hand! We've collected photos of the nastiest cars in the Billings area, and now we need your help picking the nastiest.
The winner will receive:
Cast your vote from now, through midnight, February 1, and we'll announce the winner on Monday, February 2!
*One vote per household, per day. Participants must live in our radio listening area.