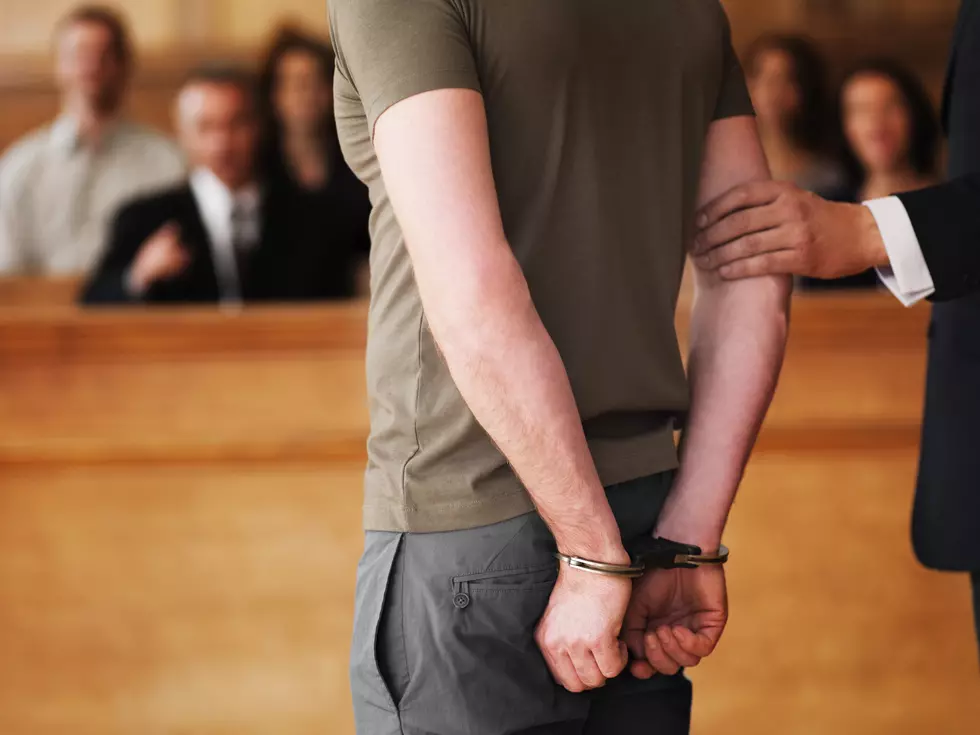 Out of Stater's Trash Talk Lands Montana Man in Prison
Chris Ryan
It has been the topic of many conversations among residents of Montana this past few months. The huge influx of out-of-staters making their way to Montana. Tourist season has been larger than normal this year. Which is really nothing to complain about. Tourism is one of Montana's largest industries. It is what powers our state's economy. Like it or not, it is a blessing. But, some immature people still haven't learned how to share or how to treat people. In regard to tourist, one Lone Pine resident got into a petty argument which quickly escalated. Landing him a 8 year sentence in prison.
According to the MT Standard
The Montanan says the Oklahoma guy started it by saying, "This state sucks and this town is a rat hole."
It was trash talk all the same, and District Judge Kurt Krueger got final say Thursday by sending 41-year-old Beau Ulvick of Lone Pine, Montana to the Montana State Prison for eight years for pulling a gun and beating the victim at a motel in Rocker last year.
Apparently, the victim was in Butte working on a job. Ulvick was driving a logging truck. They both got into an argument at the hotel bar. The argument involved Oklahoma football, how much Montana sucks and cowboy boots. One thing led to the other and the bartender asked both men to leave. When the two were walking back to their rooms, things escalated.
According to MT Standard
The victim told officers that as he approached his motel room, Ulvick was standing at the door holding a gun. He said Ulvick pointed the gun at his head, ordered him to his knees, then beat him in the head and face before he crawled to his room.
Ulvick was charged with one count of aggravated assault and one count of assault with a weapon. The judge handed down the sentence this past Thursday. 15 years in Montana State Prison, with 7 suspended. As well as $5,240 in restitution for the victims medical bills.
What lesson can we take away from this? Simply GROW UP!
How Many in America: From Guns to Ghost Towns
Can you take a guess as to how many public schools are in the U.S.? Do you have any clue as to how many billionaires might be residing there? Read on to find out—and learn a thing or two about each of these selection's cultural significance and legacy along the way.
LOOK: What major laws were passed the year you were born?
Data for this list was acquired from trusted online sources and news outlets. Read on to discover what major law was passed the year you were born and learn its name, the vote count (where relevant), and its impact and significance.