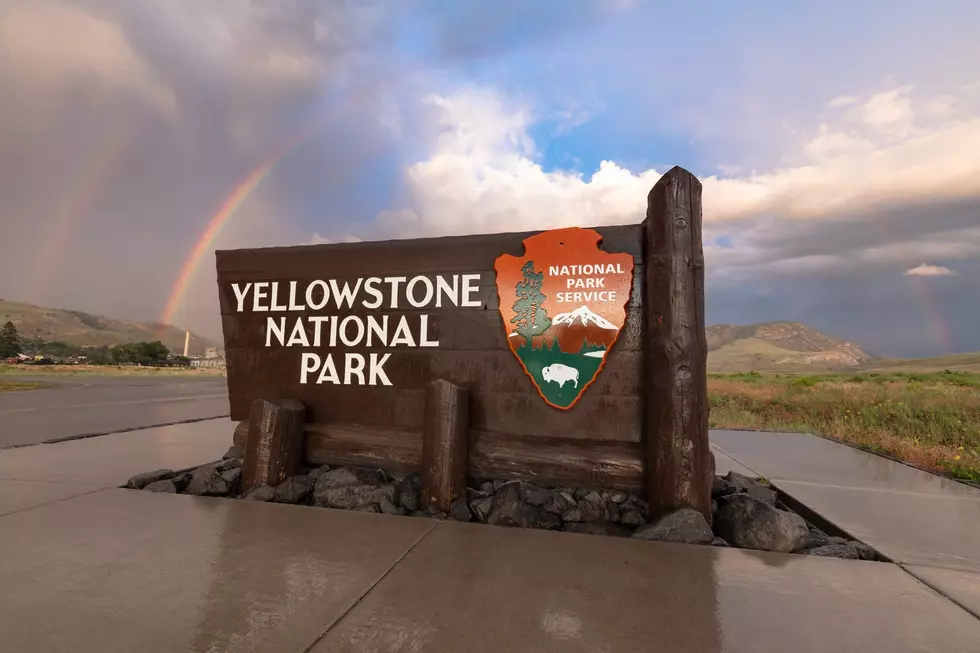 Want to Work For Yellowstone National Park?
facebook.com/YellowstoneNPS
This is an incredible opportunity for anyone who wants to have a great summer in the oldest and most iconic national park.
Yellowstone National Park released on their Facebook that they are in the processing of hiring new employees for the spring and summertime and are looking for individuals who are looking to learn about national parks and be apart of a team. They are hiring guides, custodial staff and more for the whole national park and if they are going to have the influx of visitors like they did last year, they will need a big staff.
Credit: Yellowstone National Park via Facebook
The best part about applying for this job is that you don't have to have a college degree or be well versed in the outdoors. They just have some simple qualifications like be 18 years old and is a prefect summer job for many who are looking for their first job and love being outdoors.
Yellowstone National Park is not only an icon of national parks but a icon of the United States. Yellowstone is filled with trails, geysers, campsites and more that need help from employees and Yellowstone will definitely need the staff to cover the whole park.
So if you are a high school student or a college student looking for a fantastic summer job that pays pretty darn well and get to be outside mostly the whole time, then look no further than Yellowstone National Park.
For more details, check out Yellowstone National Park.
Seven Montana Music Venues We Can't Wait to Go Back To