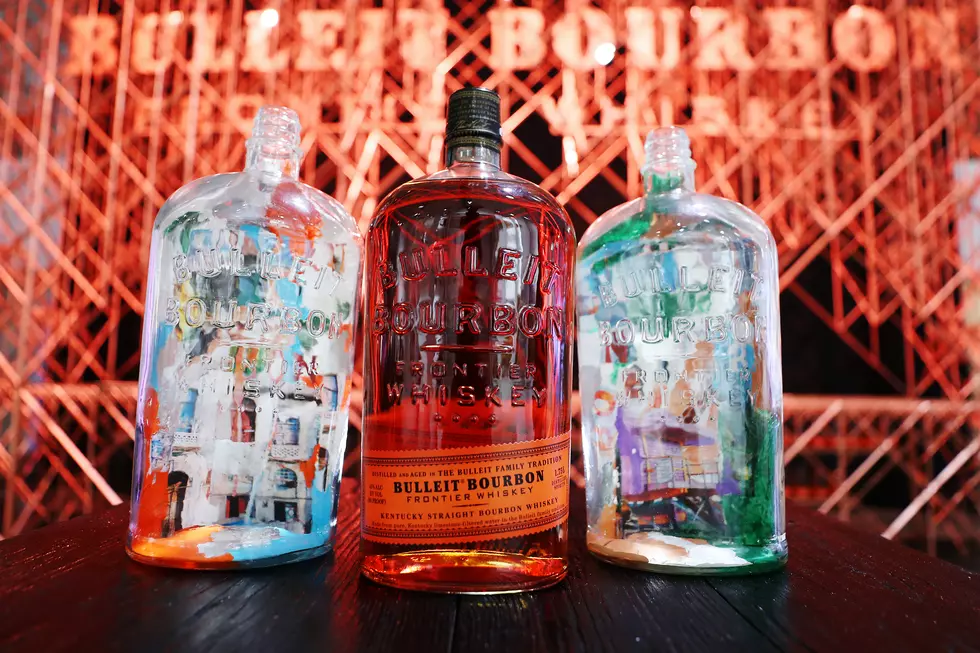 Credit: Cindy Ord/Getty Images for Bulleit Frontier Whiskey
I'll admit I'm mostly a beer guy. Usually, cheap domestic light beer. Wine gives me heartburn and hard liquor seems to cause hangovers nowadays, for some odd reason. This time of year, when it gets wintery and everyone insists on spreading holiday cheer, I sometimes like to mix things up with a holiday cocktail or two. Here are some of my favorites:
Eggnog. Lots of people think eggnog is gross. It seems to be one of those love it-or hate-it things, like cilantro. I fall into the love it category. Making your own eggnog is possible with just a few ingredients (and they claim it's easy), but it seems like too much work for me. I just buy the kind in the carton. Pour it into a tumbler with an ice cube and as much booze as you like. Traditionalists use bourbon, but I prefer my eggnog with a dark spiced rum. It's like drinking melted vanilla ice cream in a glass.
Tom & Jerry. The Tom and Jerry is similar to eggnog, but not so noggy. Again, you can make Tom & Jerry batter yourself, but I prefer to buy mine because sometimes I'm lazy. Local IGA stores carry a great Tom & Jerry batter that I think they make in-house. To make the drink, pour some hot brandy or spiced rum into a mug and top with a couple scoops of the batter mix. A sprinkle of nutmeg on top and it's ready to drink. You can also use the batter on hot chocolate or apple cider (spiked or not).
Apple Pie. This one is great on a cold winter day or night. You can drink it cold, but warm is the best. If you're feeling really crazy, you can even top your Apple Pie drink with some Tom & Jerry batter. The drink is made with Everclear, vodka, apple cider, cinnamon sticks, sugar, and other holiday spices. Here's a recipe that is a good starting point. You can make a big batch and dress up some canning jars for a tasty holiday gift for your drinker friends. Be careful, this one is pretty boozy and you certainly don't want any kids to mistake your drink for regular apple juice.
Got a favorite holiday specialty drink? Let's hear it in the Comments.