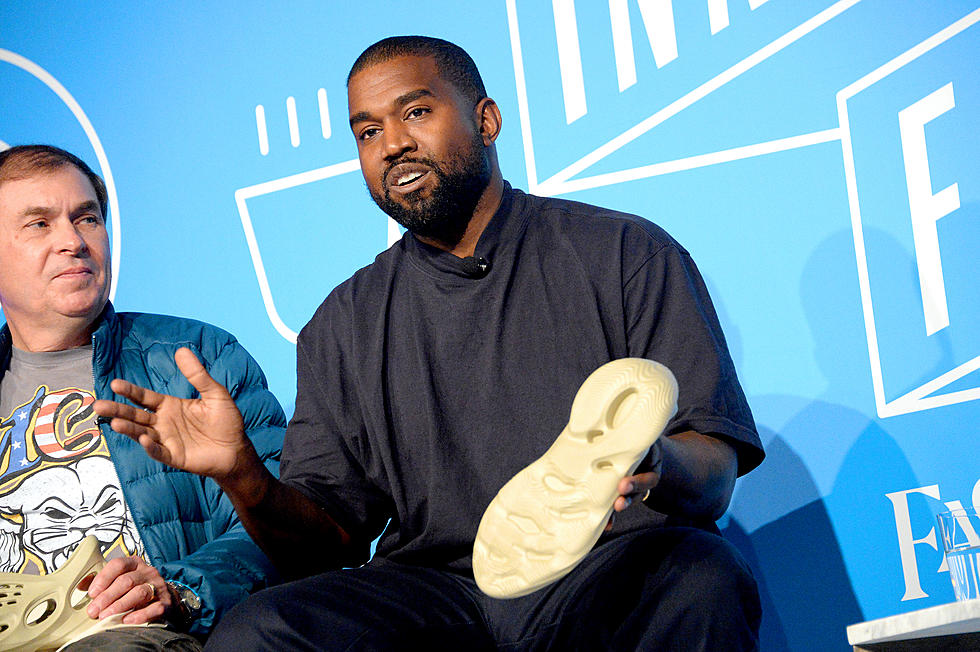 Kanye West Hiring in Wyoming
Credit: Brad Barket/Getty Images for Fast Company
A friend of mine told me last week that she is moving to Cody, WY. Her boyfriend accepted a new position as head brewer at a microbrewery. In our conversation, we were joking about Wyoming and her finding a job in the Cowboy State. She was like, "I could go work for Yeezy." Oh yeah! I completely forgot all about Kayne West and how he moved his shoe company to Cody a year or so ago.
At the time Kanye announced the move, the Daily Mail reported that by relocating his company to tax-friendly Wyoming, Yeezy could save $15 million a year in taxes. Kayne was quoted as saying "for me, as a founder, it's really important to bring these jobs back to America." It's tough to argue against that. And you can't blame a guy for wanting to raise his family somewhere other than California, even if it is only on a part-time basis.
The company originally posted about a dozen job openings in Cody, back in November 2019, according to a local news outlet. They noted that many of the positions were fairly specialized and it would be difficult to fill the jobs from the talent pool of local eligible employees.
Yeezy is currently hiring a Footwear Designer at its Cody headquarters. This person will be responsible for "creating original design solutions for Yeezy footwear." While the qualifications for the job aren't really specified (I assume a background in shoe design is helpful?), whoever accepts the job will be responsible for:
Researching the end consumer's needs and wants
Generating design concepts
Submitting and following through with designs throughout prototype and development stages; following design direction and developing solutions that embody direction.
PHOTOS: Protests around the world in the wake of George Floyd's death