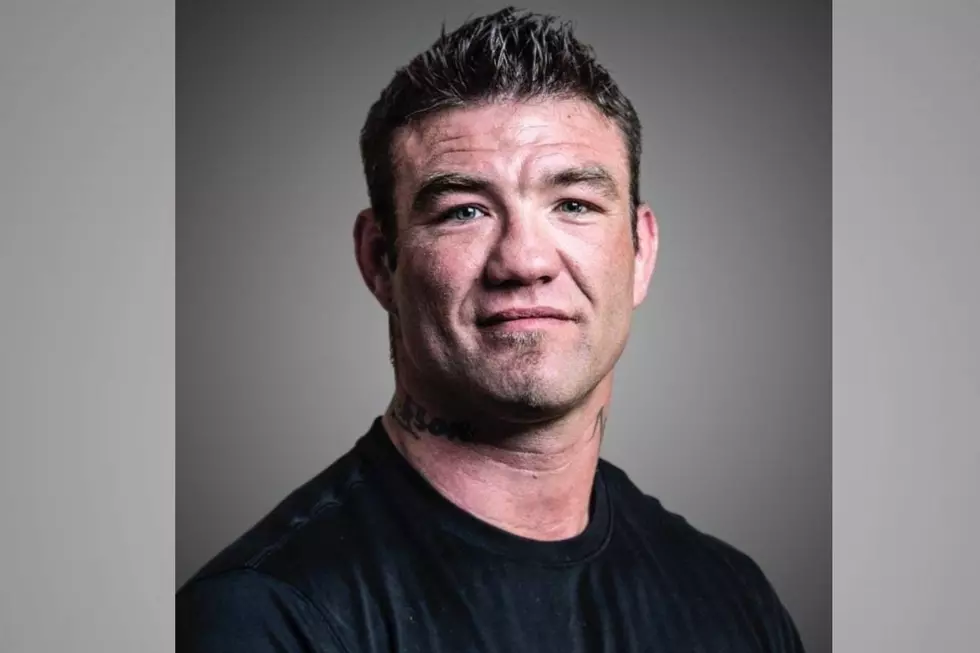 Hooked on Drugs at 17, Billings Fighter Shares Remarkable Story
Photo provided by Shane Fichter
If you follow MMA, then you're surely familiar with the name Shane "Havoc" Fichter. The Billings resident was an absolute animal in the ring during his four-year career in amateur and pro fights in the late 2000s. While his pro fight record on paper is just 1-2-0 (win, loss, draw) according to Tapology.com, Fichter won the majority of his amateur bouts and he was a fan favorite for his fighting style. The guy could take incredible punishment and just keep going.
He was on the verge of breaking into the UFC when a severe concussion during a training session in Florida resulted in a doctor advising him that any further battles in the cage could cause serious damage. For Fichter, his story wasn't over. In fact, it was just beginning.
Many athletes battle addiction.
It may begin when a pain medication prescription takes a turn for the worse. Or perhaps the lifestyle, money and fame lead to partying that gets out of control. Shane's addiction issues began well before he became a fighter. His mom was an addict, his father committed suicide when he was 13 and he began turning to drugs and alcohol. That led to an opiate addiction at 17 and shooting drugs intravenously at age 25. Then things began spiraling out of control.

 A move to Montana didn't alleviate his problems.
Fichter moved to Bozeman, MT from Redding, CA in his early 20s in an attempt to escape his addiction problems. Thinking a change of scenery would help. It didn't. One day, he stopped over at his heroin dealer's house to buy some drugs. His dealer had just overdosed and the dealer's friends had "revived" him with a big hit of speed. Shane said, "I want what you gave him." That's when he began including meth consumption in his regular diet of illicit drugs. And that's when things really headed towards rock bottom.
A gunpoint robbery. A police chase. Jail.
Drug addiction rarely ends well and Fichter's story could easily have an unhappy ending. Shortly after being introduced to methamphetamines, his life was really spinning out of control. In Gallatin County, he robbed someone at gunpoint. A parole violation led to an arrest, where nearly every illegal drug available was recorded in his blood test. 30 days in jail forced an excruciating detox.
He replaced drugs with MMA.
Fichter finally made the decision to clean up his life. He quit doing drugs and immersed himself in MMA and training. A bad addiction was replaced with a healthy obsession. He was clean the entire time he was a fighter and remains clean today. In fact, he's been able to use his story to help others struggling with addiction or finding direction in life. He frequently speaks at Rimrock Foundation and other addiction centers. He now runs several successful businesses and in September 2021 he launched Havoc Mindset, a life coach/mentoring program. In bold letters on the homepage, you'll see this statement
Think your problems are holding you back? It isn't your life that needs to change, it's you...
If you are searching for change in your life, check out his page. His story is extremely interesting and inspiring. Take a listen to the interview below.
LOOK: Here are the pets banned in each state
Because the regulation of exotic animals is left to states, some organizations, including The Humane Society of the United States, advocate for federal, standardized legislation that would ban owning large cats, bears, primates, and large poisonous snakes as pets.
Read on to see which pets are banned in your home state, as well as across the nation.