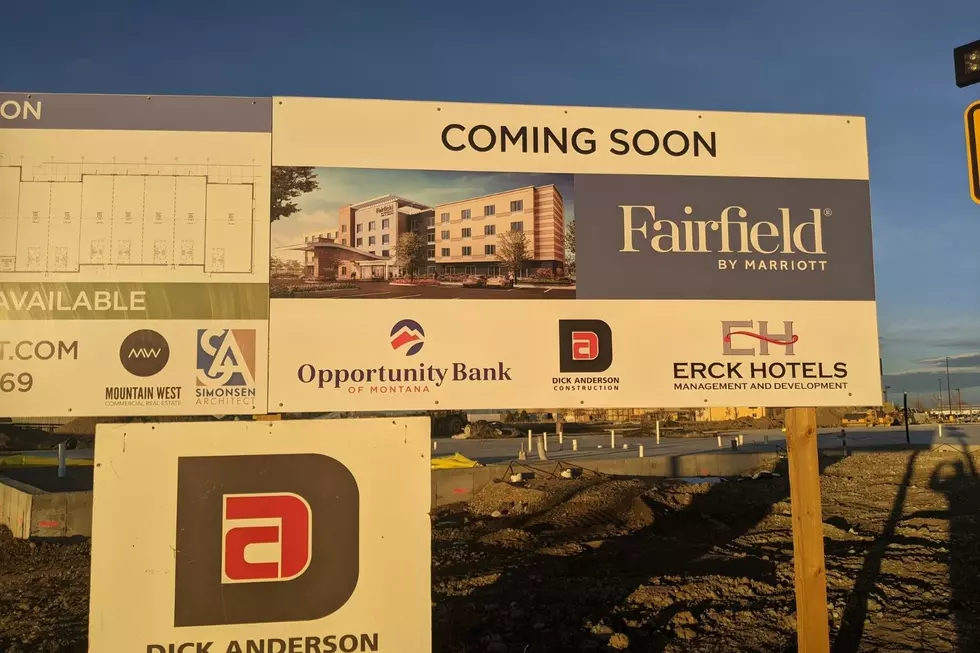 New Hotel and Retail Shops Coming to Laurel
Michael Foth ~ Townsquare Media Billings
I'm looking forward to when the new census numbers eventually come out because it sure seems like my little town of Laurel has grown tremendously in the past decade. The 2010 population for Laurel was tabbed at just over 6,700 residents. As new subdivisions continue to expand west from Billings, the boundaries between Laurel and Billings start to blur.  While the actual population in city limits may not be growing much, the surrounding areas certainly are, and Laurel seems to be benefitting from the growth.
When Walmart arrived in 2008, so did other shops. Tractor Supply, Autozone, O'Reilly Auto Parts, McDonalds, Taco Bell, Subway, a Verizon store, Dickeys BBQ, and most recently a Wendy's are just a few businesses that have been added to the community roster in the past decade or so.
Construction is now underway on a new hotel and adjacent strip mall. Located on SE 4th Street, between Ace Hardware and Walmart is the site of what will become a new Fairfield by Marriott hotel. When I stopped by today, concrete crews were busy with foundation work.

Enter your number to get our free mobile app
Laurel currently has only two hotels, so this new addition should basically increase room capacity in town by a third. With lots of temporary workers coming in and out of Laurel for refinery turnarounds, combined with summer tourism, I suspect the hotel shouldn't have any problems filling vacant rooms. According to the graphic posted on the "coming soon" signs on the curb, the strip mall going in at the same location will have nine retail spots. One of them appears to be a restaurant layout. Of course, rumors are flying in this small town about what that restaurant might be.
25 Scaredy Cat-Approved Halloween Movies