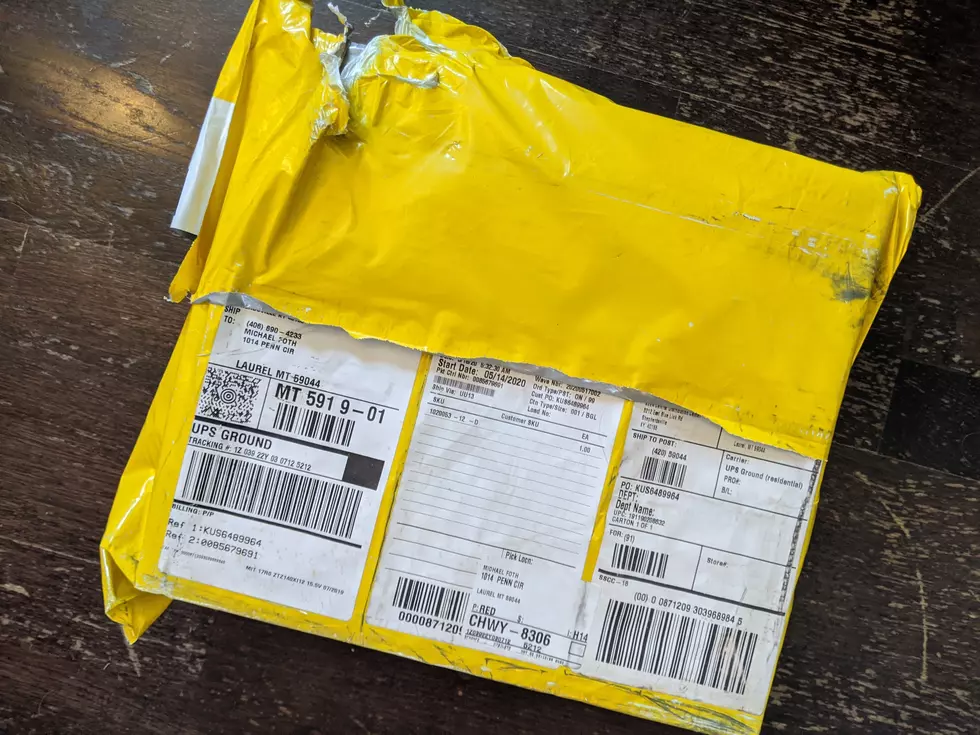 Worst Thing to Buy Online
Credit: Michael Foth TSM
Online shopping is usually pretty awesome. Millions of products are available and can show up in your mailbox with just a few clicks and a credit card number. It's so easy, with no getting dressed, driving to the store, parking, and dealing with unhelpful clerks only to find out what you need is not in-stock.
During coronavirus, the popularity of online shopping has climbed to even higher levels. The Wall Street Journal reported Amazon's jump in sales during the peak stay-at-home times. Everyone was sitting at home buying essentials (and let's admit it, plenty of non-essentials too, once that stimulus check came in).
I don't do a ton of online shopping because I'm generally impatient. When I need something, I usually want it that same day and I don't fell like waiting a week for shipping. Recently, I needed to buy a new pair of boots. The style that I wanted wasn't available locally at any retailers so I went to directly to the company website, which brings me to the worst thing to buy online: shoes.
This was only the second time I've purchased shoes online and it's now the second time I've received a pair that doesn't fit correctly. Every pair of shoes I own say they are size 12. Sneakers, loafers, flip flops.. all size 12. So what size of boots did I order? Duh, a size 12. And they're too big. Damn you, internet shopping. I even read all the product review, some which said the shoes are true-to-size, others said they run big and yet others claimed the boots ran small.
All the convenience of ordering online was wasted by the trip to the UPS store to mail back my boots for a return (which btw, sat on my counter for almost a month).Thankfully, the company made it pretty easy with a pre-paid return label that I printed off from their website. I guess I'll try again with a size 11 1/2.
LOOK: See Photos of the Year From the International Photography Awards