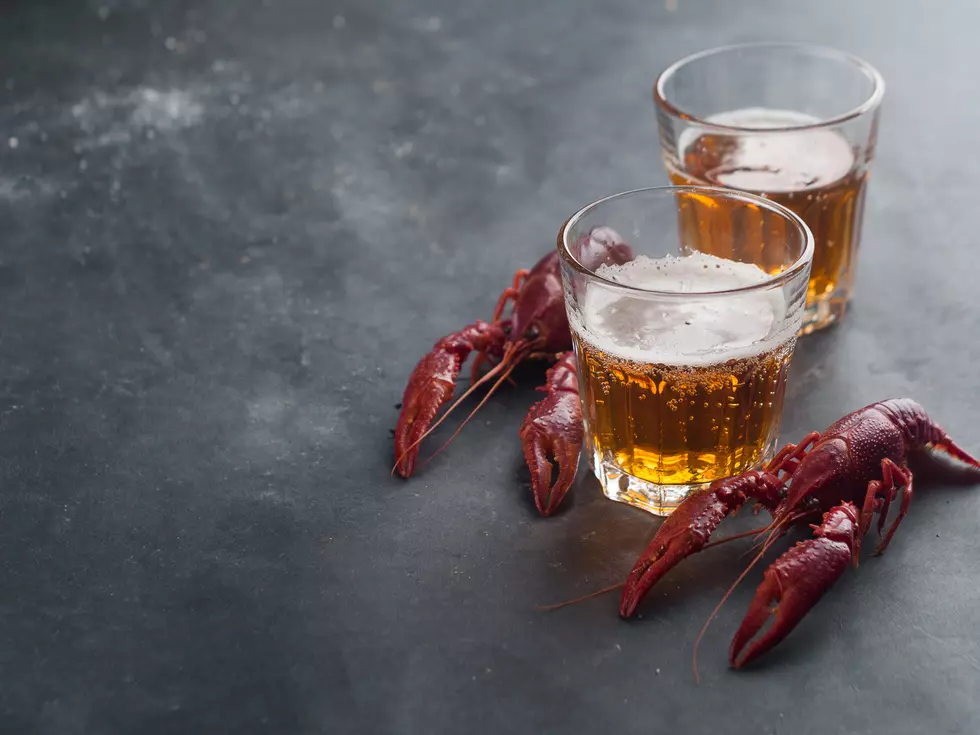 Romantic Valentine's Day at Home: Billings' Top Food Picks
Credit: Getty Images/iStockphoto
If you haven't made dinner reservations for Valentine's Day at this point, it may be tough to score a table at many of our classier dining establishments. And even though the Governor lifted the statewide mask mandate today, perhaps you prefer to avoid the crowds for your special night regardless. Jostling around in noisy dining rooms or waiting forever for a table to open up might not be your cup of romantic tea, mask or not.
For those that enjoy cooking, consider a stay-at-home Valentine's dinner. Spending time together in the kitchen can be as romantic as you'd like it to be, and (if applicable) you can still send the kids to grandma and grandpa's house or the sitters so you have the house to yourself. The internet is filled with relatively easy "romantic meals for two", from flank steak and lemon butter scallops to baked lobster tails and creme brulee.  Another bonus of staying in for Valentine's Day? You don't have to worry about driving home after a bottle - or two - of wine... and the bedroom is nearby.
Here are some recommendations for finding quality ingredients for your romantic dinner menu.
Billings Seafood Guys. Known for their delivery & subscription service, you can also find Billings Seafood Guys at their retail kiosk in Rimrock Mall, open from noon to 6 PM, Friday - Sunday. I follow these guys on their Facebook page, and every time I see one of their posts, I crave their super-fresh seafood. They have scallops, lobsters, jumbo shrimp, crab, salmon and more. Don't forget to make some clarified butter.
Seafoods of the World. Looking for the same quality seafood that many of our local restaurants use? Look no further than Seafoods of the World, located at 5800 Interstate Avenue. They're open Mon - Friday 10:30 to 5 PM and Saturdays 10 to 3. They're a wholesaler, but offer the same products to the general public at their warehouse storefront.

Enter your number to get our free mobile app
Ranch House Meat Company. It doesn't get any easier to support Montana meat producers than Ranch House Meat Company, at 3203 Henesta Drive (the former Sweetheart Bread outlet). They're open Mon - Friday 9 AM to 6 PM and Saturdays 9 to 4. I bought a prime rib from them over the holidays and it was fantastic. Check them out for locally sourced beef and pork as well as sausages, award-winning jerky and more.
City Vineyard. Looking for delicious appetizers or lighter snack ideas to compliment your wine choice? With gourmet cheeses, charcuterie, in-house baked breads, crackers and other accompaniments, City Vineyard can help. Located on Grand, they're open 9:30 AM to 9 PM Monday - Saturday and 10 to 7 on Sunday.
Natural Grocers. Don't forget the strawberries, asparagus, passion fruit or kiwis for your romantic at-home dinner. Some of the best, 100% organic produce in Billings can be found at Natural Grocers, in front of Rimrock Mall.
What Are the Signature Drinks From Every State?