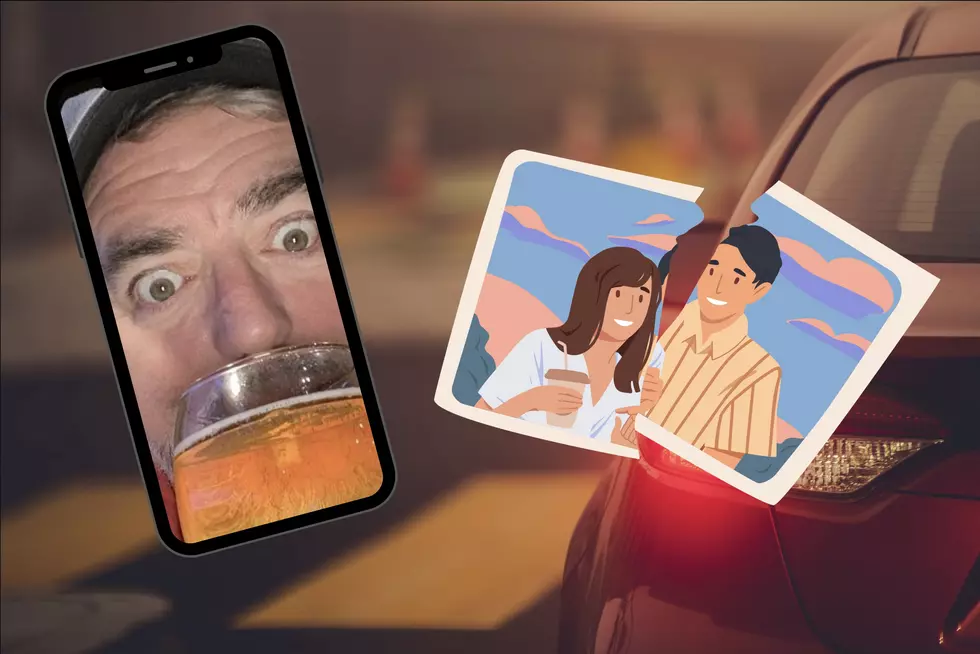 Dumped At a 4 Way? Montanans Weirdest Ways They've Been Dumped
Credit: Mark Wilson / Canva
Yesterday, I hopped on the Cat Country 102.9 Facebook Page and asked our country listeners what the weirdest way they've been dumped... simply because this could make for some WILD stories. Oh boy, you didn't disappoint me!

And of course, I have to participate. My personal weirdest way was in high school. Stupidly, I had asked a girl out and she (shockingly) agreed! Why did I do that? No clue, I guess I wanted a girlfriend like everyone else. However, it didn't last long. In fact, the entire "relationship" lasted a whopping 2 HOURS before a note got passed to me, and inside, was a short and simple "I've thought more about it, and I don't think it would be best for us to date". Ouch. And people wonder why I am how I am...
Here are some of my FAVORITE responses from YOU:
Montanan's Weirdest Places They've Been Dumped!
We asked our listeners about weird places they've been dumped, and we got a bunch of great responses! Here are our favorites, including one from our own Mark Wilson.
12 Most Romantic Restaurants in Billings